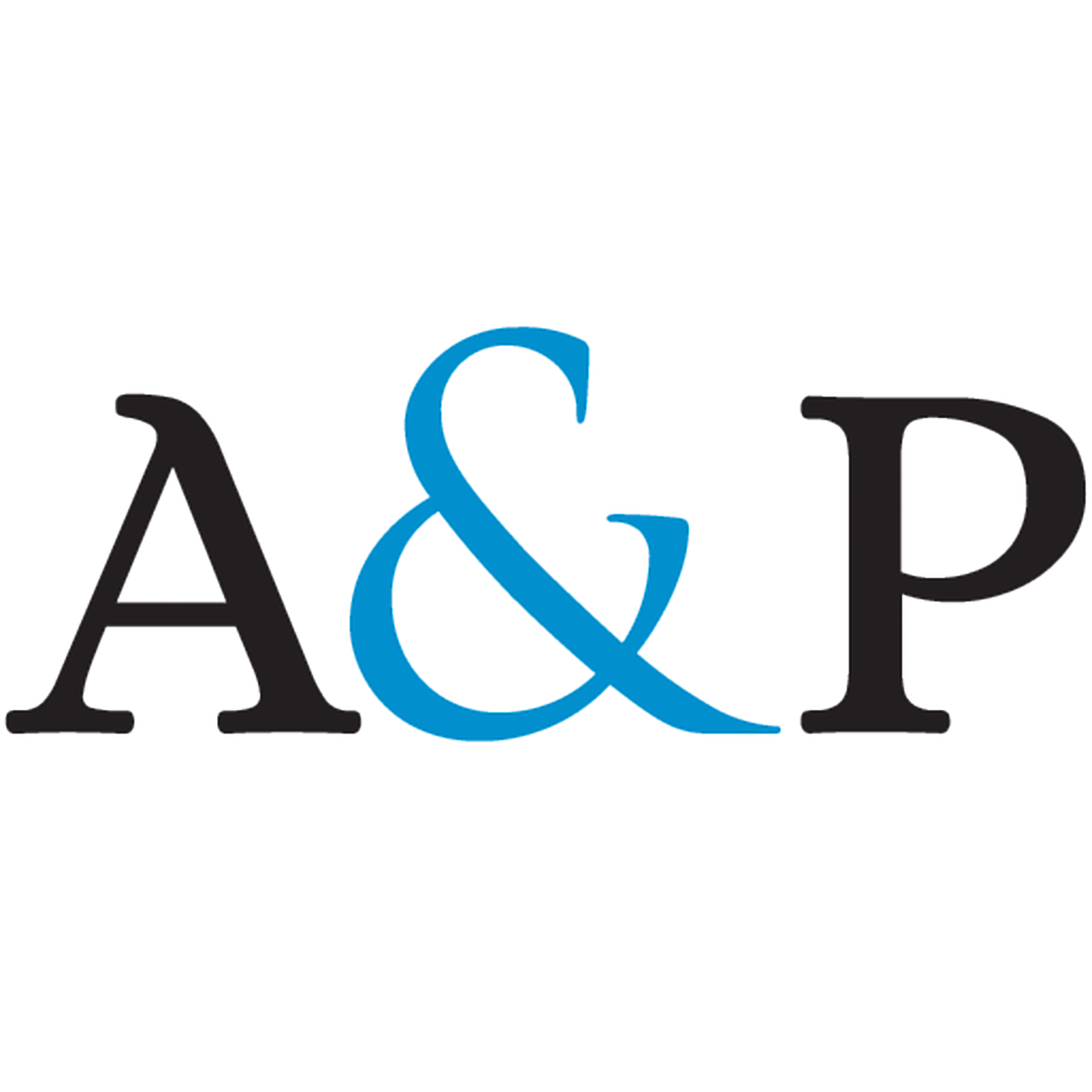 Its another week down for the Adams & Partners team and this time Cam & Dan are discussing a very contested area of law, which is family law. 
Whilst Cam & Dan are what some may call "exceptional lawyers", they are not as experienced in family law matters. So, they have brought back super star guest of the podcast, Lauren to discuss all things parenting.
The gang discuss how children are affected in family law proceedings and the rights of each individual parent and grandparents.
If you have any questions about what we are discussing, please email info@adamslawyers.com.au.