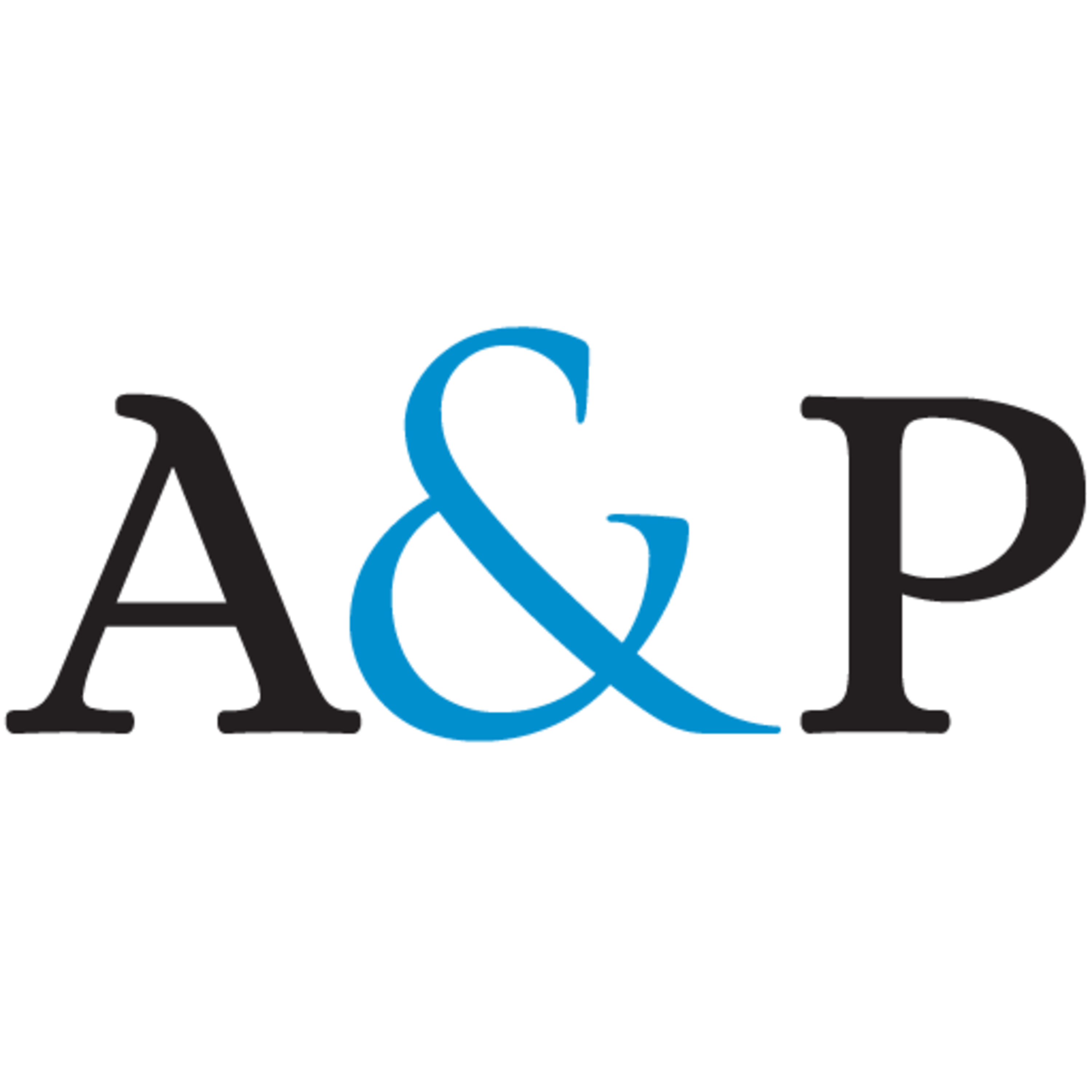 In this weeks episode, Cameron and Lauren dive into the highly publicised case of Cardinal George Pell and the various Court cases surrounding the allegations of historic child sexual abuse.
Due to the complex nature of these proceedings, Cameron and Lauren have decided to break this podcast down into two parts. Part one discusses the facts and key evidence of the initial case.
Tune in next week for part two.
If you have any questions about this podcast, please email info@adamslawyers.com.au or send us a message on Facebook at https://www.facebook.com/adamsandpartnerslawyers.
Make sure you are staying safe and #stayhome.