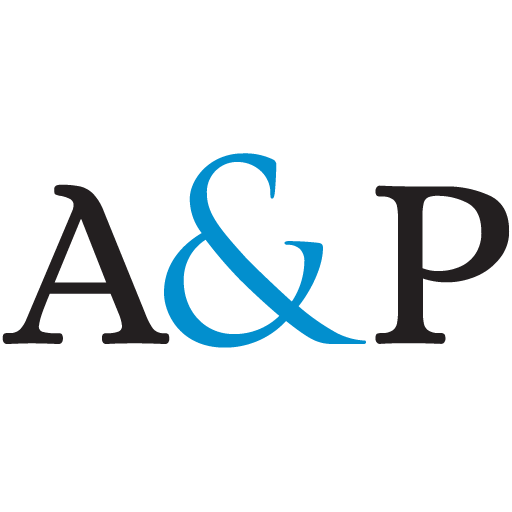 WE ARE BACK!!!
Cam & Dan have both been busy plugging away at work, but we have grabbed them off the tools and put them back into the recording station!
This week they discuss a question that we have been asked a lot lately, which is can you sue someone for taking a photo of your child?
Cam & Dan discuss this issue along with a range of other privacy related questions. We thank all of our listeners who have been sending them through to us!
We hope you enjoy!