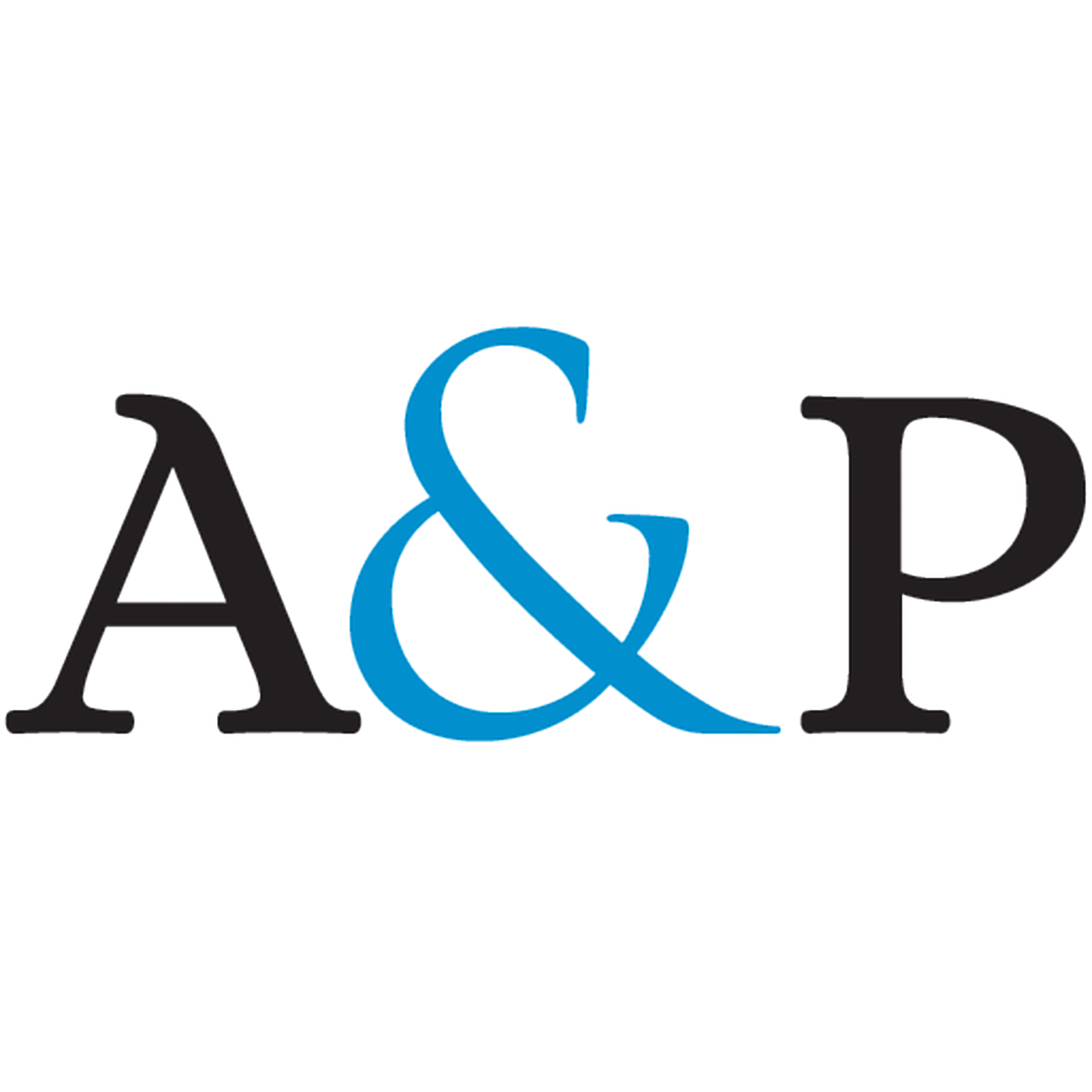 Eugh. Who wants to talk about workers compensation? That must be one of the most dry topics ever right? Wrong. Well not wrong with Cam & Dan!
The boys are back to discuss one of Dan's babies, the Workers Compensation Scheme in New South Wales. Whilst it may not be everyone's cup of tea, it is an aother key area of law which could affect us all as both employees and employers.
The lads try to make it light hearted and fun, so that you can understand the key legal issues in this area of law.
So, sit back. Relax, and enjoy Cam & Dan on your way to work.
If you are enjoying this podcast, please leave us a review and like our Facebook Page "Adams & Partners Lawyers".
Thanks!