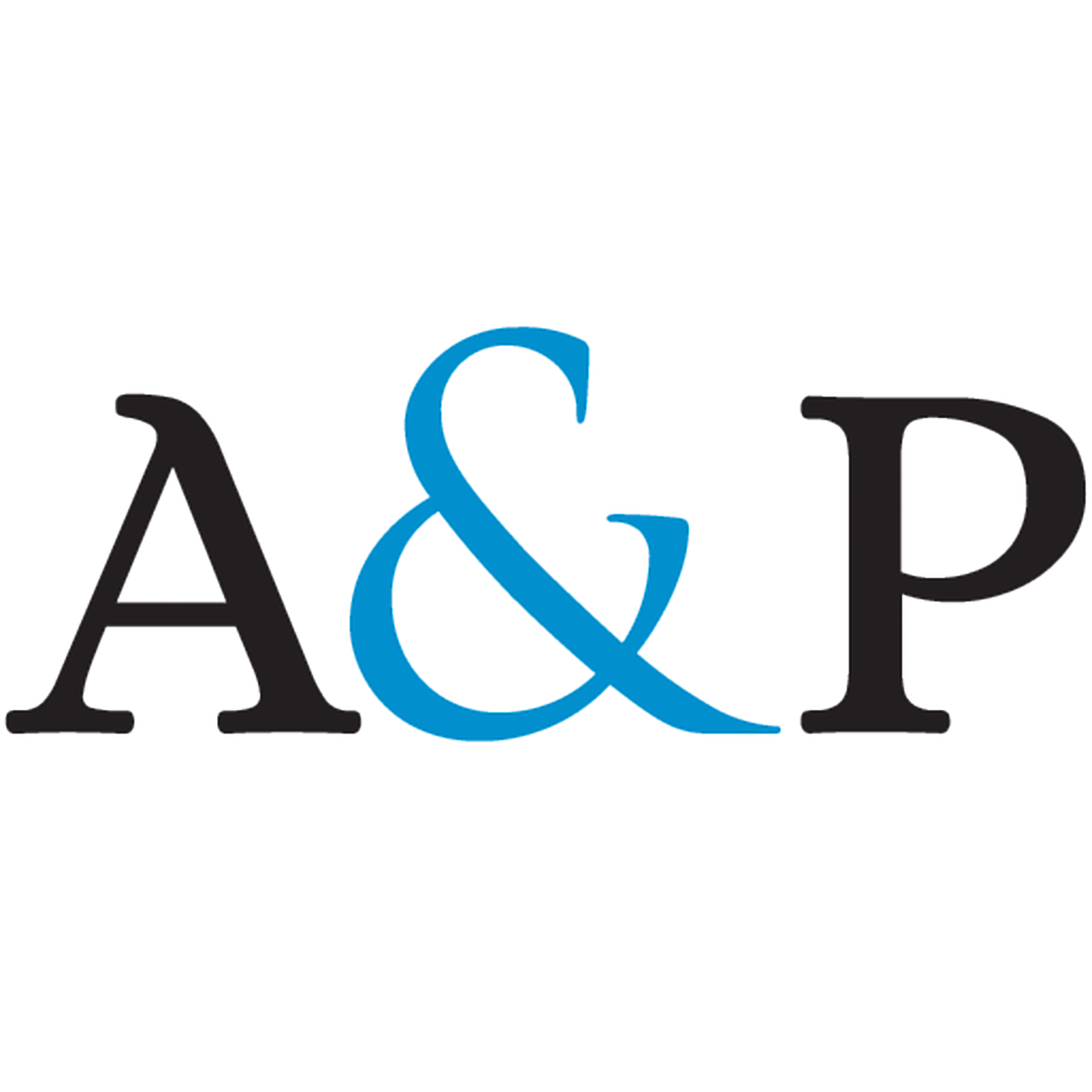 This week we have a very special podcast for you all! Cam and Lauren are joined by the one and only Stuart Ayres!
Stuart is the Minister for Jobs, Investment, Tourism and Western Sydney. One of Stuart's key jobs is to ensure that Penrith has the strongest possible voice in the NSW Parliament.
Cam and Lauren chat to Stuart about all things Western Sydney, including what part he plays in voicing the wants and needs of the people of Western Sydney. They also discuss how the roles of lawyers and politicians mix together and the process of creating a law in NSW.
So buckle up, this is not a podcast to be missed!