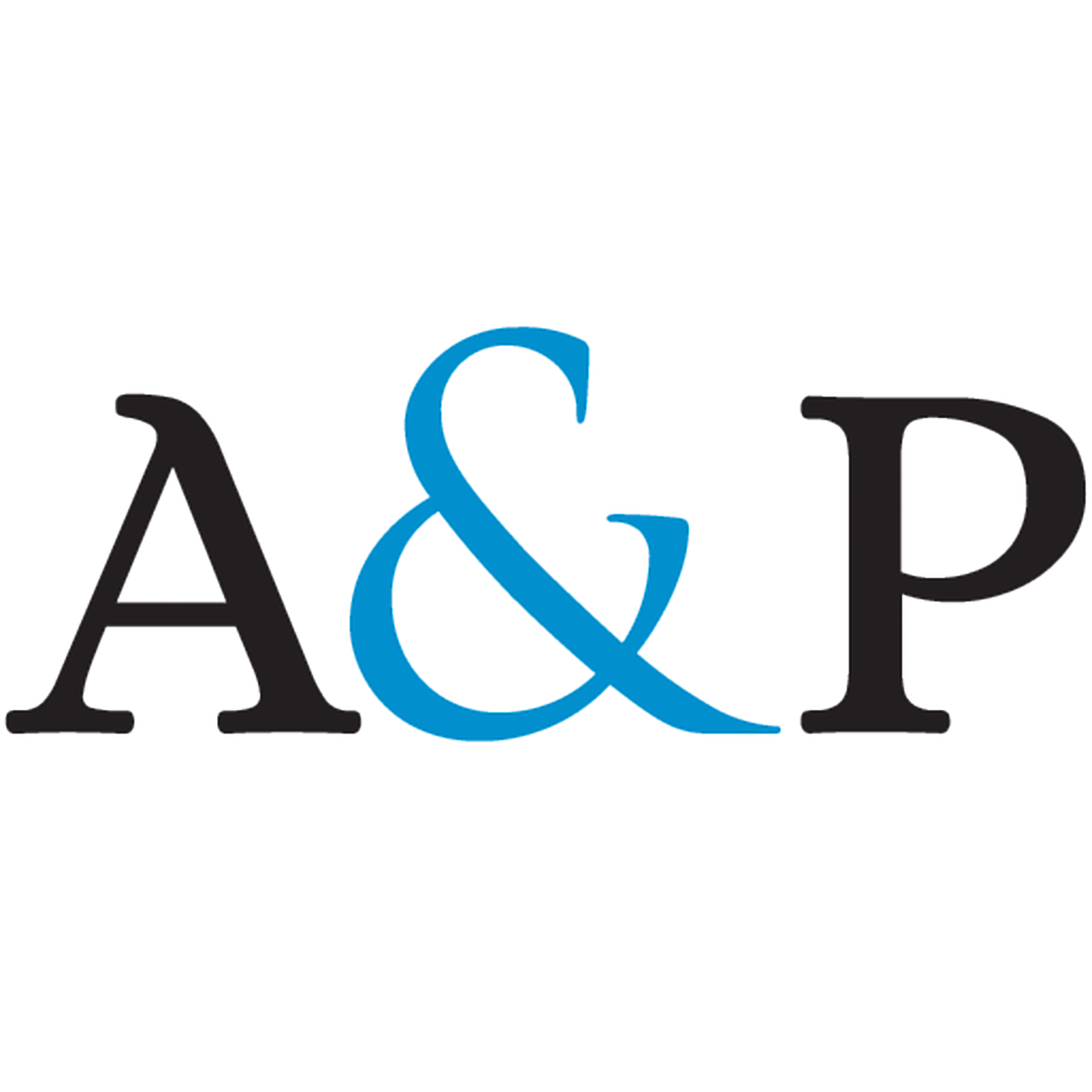 The year is 2019 and Taylor Swift has decided to settle down. Taylor already has a child, but wants to ensure that if she passes away, that child is protected. Seems easy enough right? Wrong. 
Life can be complicated and estate planning for blended families is not always as easy as it seems. 
In this week's episode, we discuss the interesting topic of blended families and the impact that they can have on estate planning.