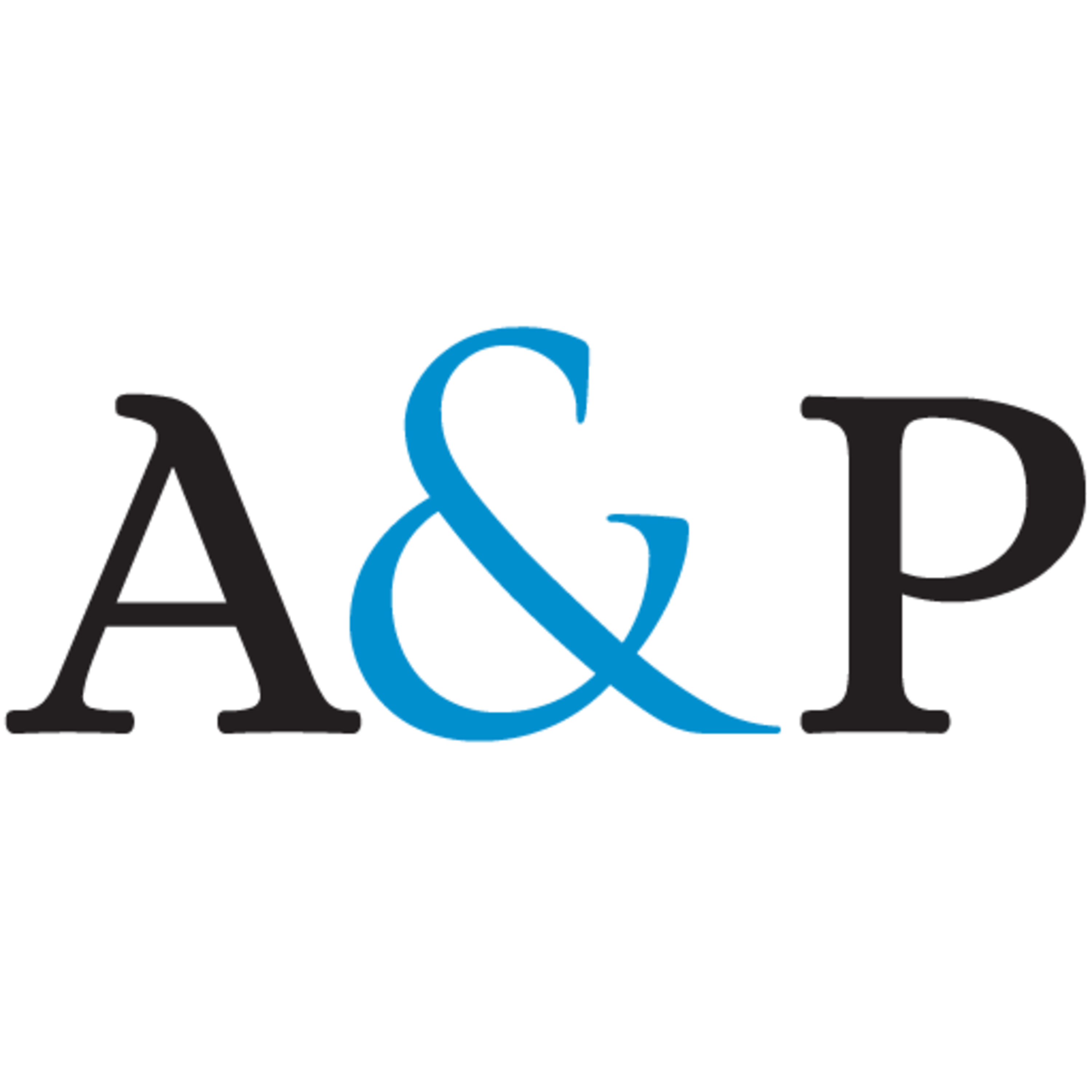 Sole Trader? Partnership? Company? Trusts? SMSF's? 
What do these all mean? Are you as confused as we are?
Well if you are, you need to listen to this Podcast! We were lucky enough to be joined by the one and only David Rosenthal from Judge Accountants in Penrith who is a maestro of accounting.
Resident podcast host Cameron and David go through each of the key business structures and how they relate to each individual situation. Whilst this is a general overview of business structures it provides an insight into the pros and cons of each corporate set-up.
As per always, if you are enjoying these podcasts, please give us a like and subscribe as well as jumping onto our Facebook page at www.facebook.com/adamsandpartnerslawyers or our website at www.adamslawyers.com.au.