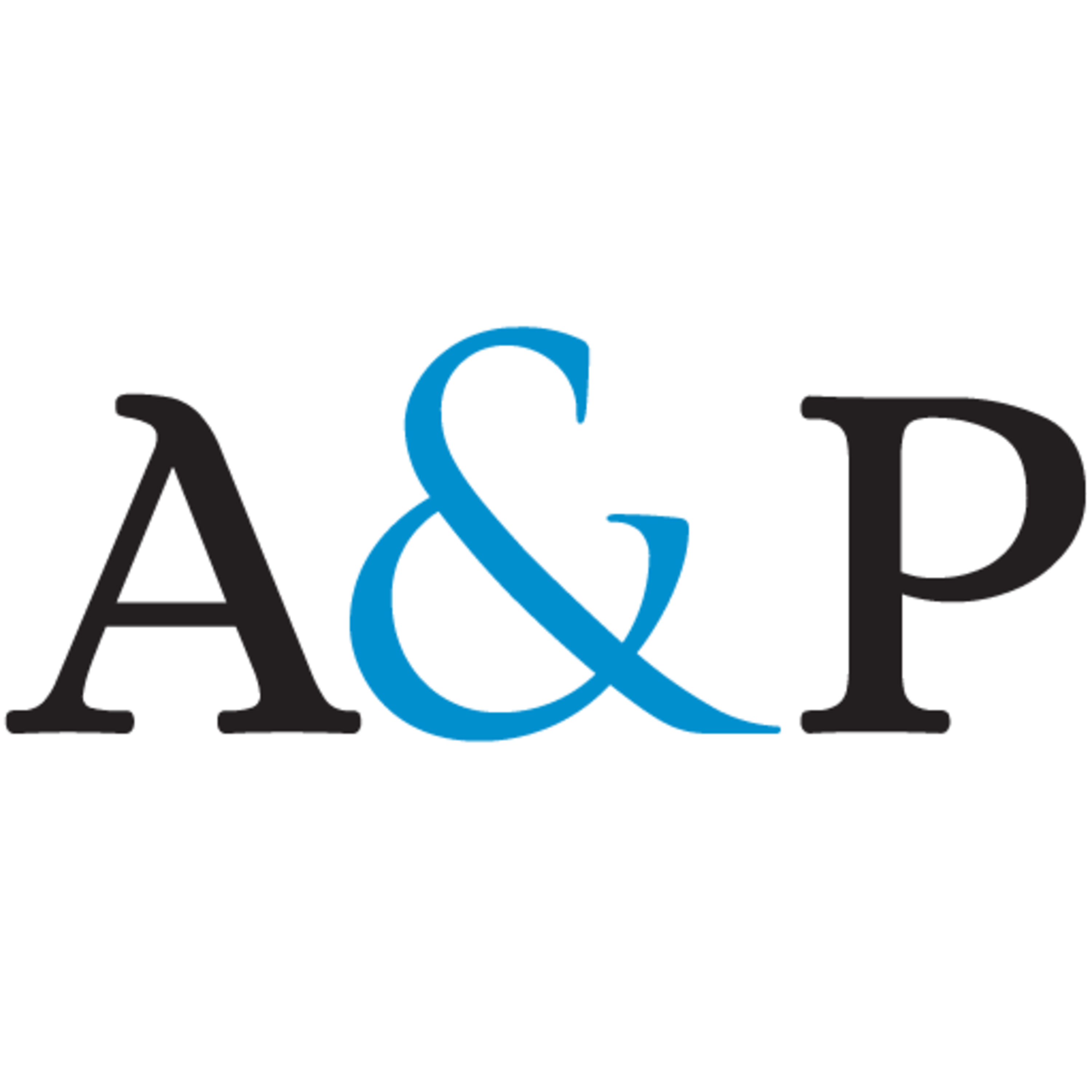 This week, Cam and Lauren discuss the coronavirus pandemic and its effect on the legal system in Australia. 
They discuss the effects of the recent laws passed by both the Australian and NSW governments about self isolation and the changes to commercial leases. They also chat about the changes that they are seeing in the industry and in particluar in the Court system. Cam and Lauren wrap it up by talking about the legal ways you can protect your assets and estate throughout this pandemic.
If you have any questions about this podcast, please email info@adamslawyers.com.au or send us a message on Facebook at https://www.facebook.com/adamsandpartnerslawyers.
Make sure you are staying safe and #stayhome.