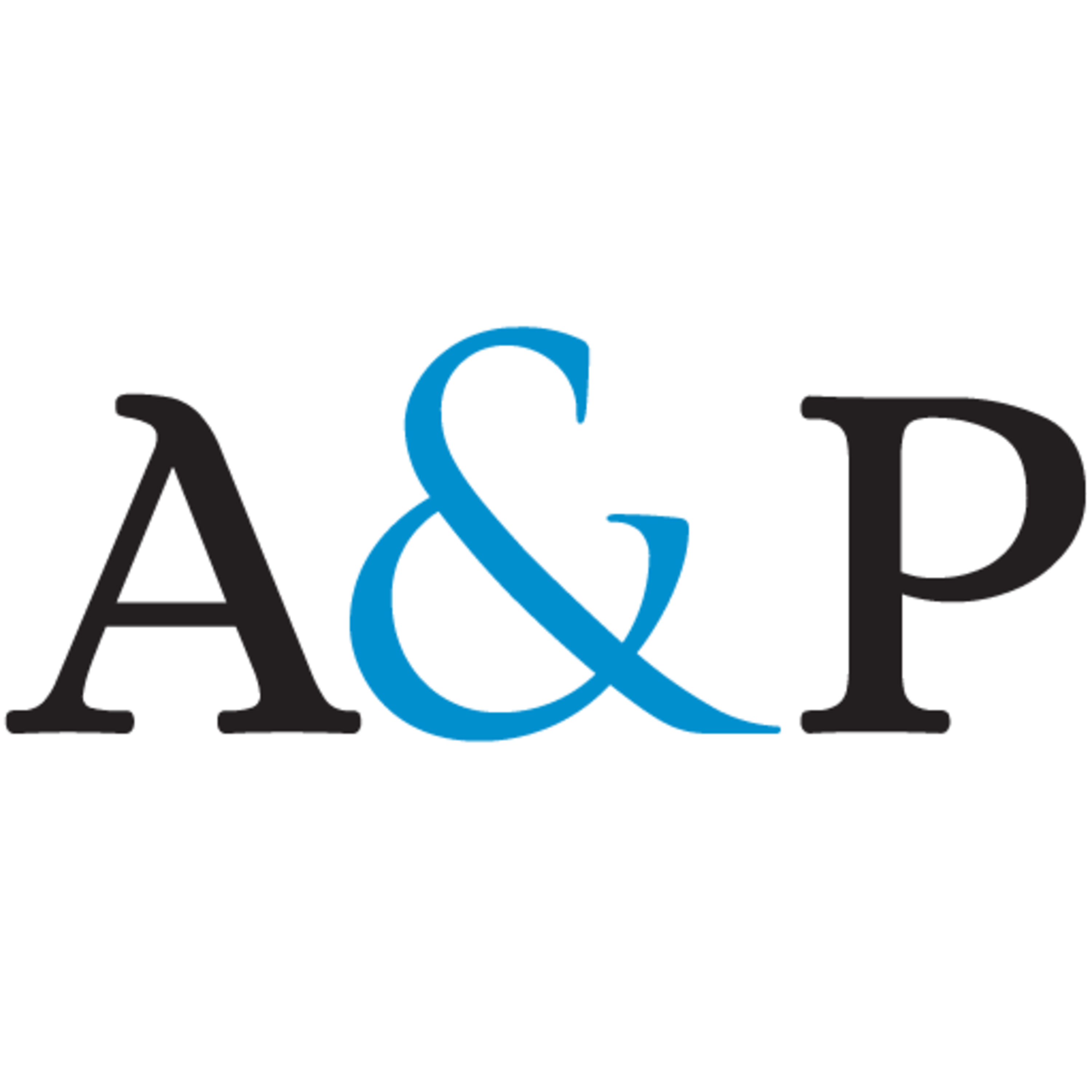 Welcome back to our first episode for 2021. We are kicking off our first podcast for the year with a new Crime time episode.
Cameron is once again joined by Criminal Lawyer, Lauren Hitchen, to discuss a controversial topic. At what age can a child be held criminally responsible for an offence?
There is a rebuttle presumption that a child under the age of 14, lacks the capacity to be held criminally responsible. This is known as "Doli Incapax" which is translated from Latin as "incapable of evil".
We would love to know your thoughts are on whether the age should be lowered or raised to deal with children who commit a criminal offence.
If you have any questions about this podcast or if you have a suggestion on what you would like to hear, please email info@adamslawyers.com.au or send us a message on Facebook at https://www.facebook.com/adamsandpartnerslawyers.