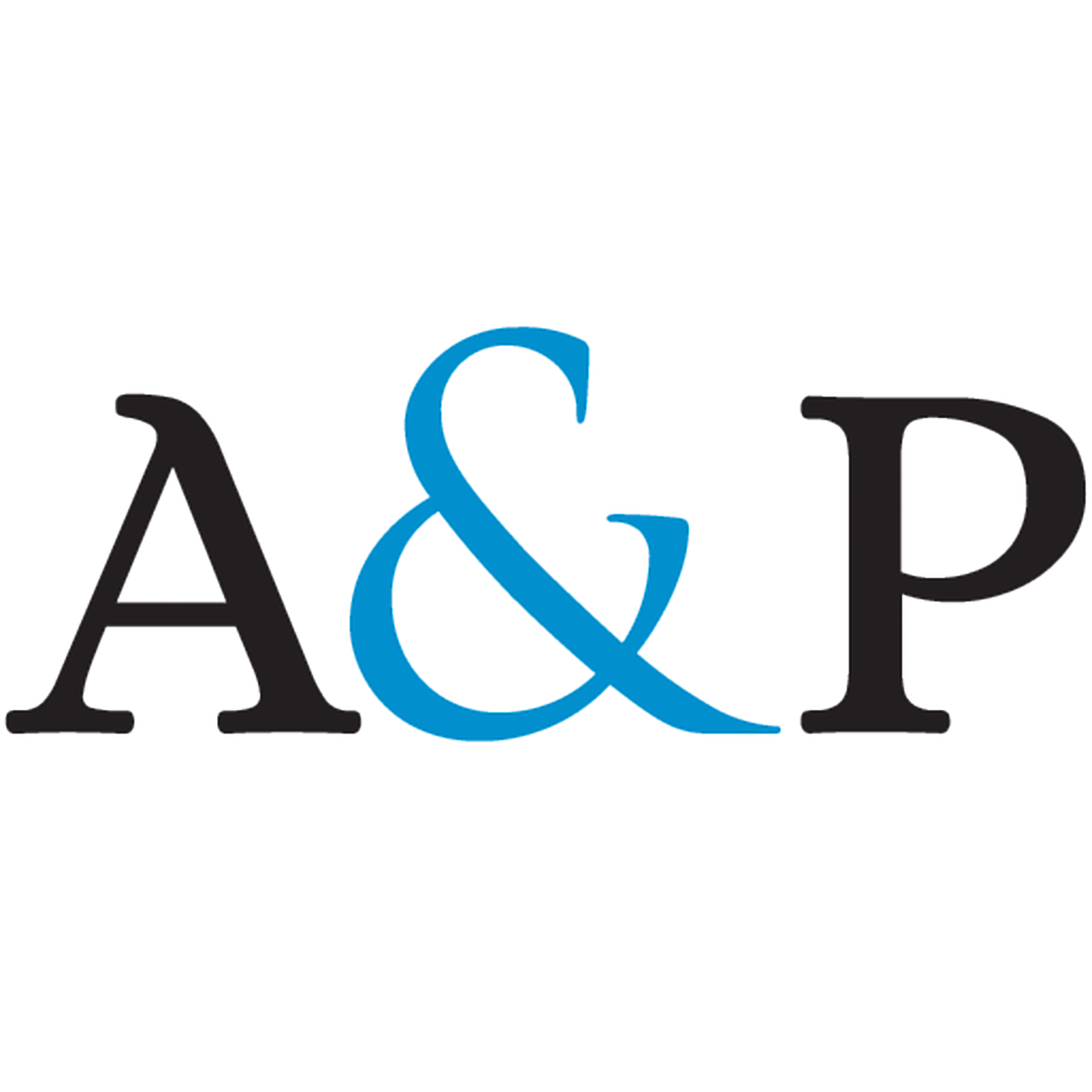 Happy New Year! Cameron & Lauren are back with another exciting podcast to ring in the new year.
This week, they discuss the topic of gender dysphoria and the role of the legal system in assisting children and parents with these issues. Cameron & Lauren not only touch on how lawyers can assist with this area of law, but also give an explanation as to how the law of gender dysphoria has changed in NSW.
This is a new podcasst for 2020 that you do not want to miss!