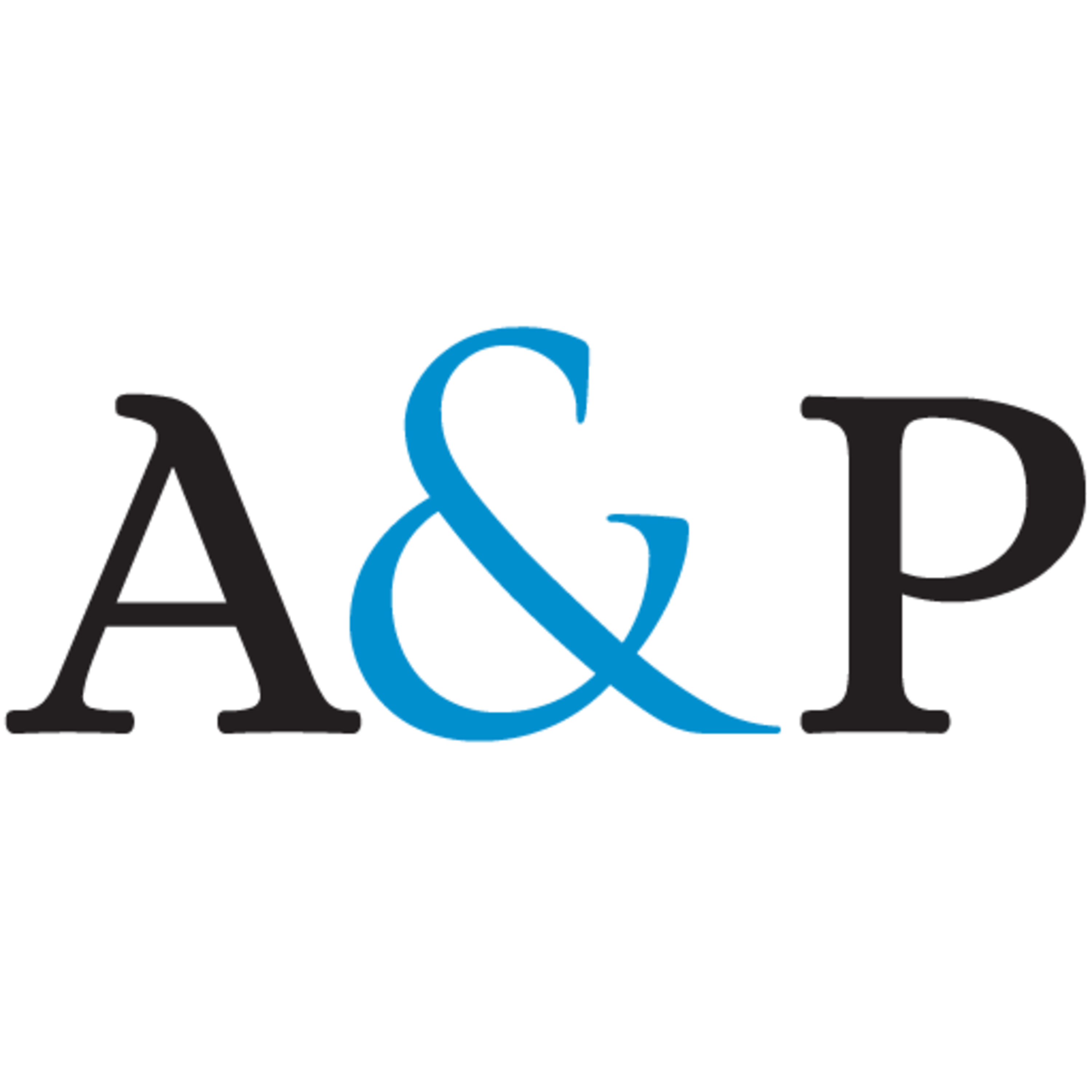 They say the best things in this world come in pairs and that is true this week as we welcome back Mr David Rosenthal of Judge Accountants in Penrith.
This week, Cameron and Dave discuss the importance of maintaining a plan in relation to your cashflow. Cashflow is key to running an effective and well balanced business in these trying times.
Cameron offers an insight into the legal perspective of keeping track of your cashflow, whilst Dave provides a detailed explanation about key business management targets.
Make sure you have a listen to this podcast!
As per always, please like and subscribe to our podcast and check out our website at www.adamslawyers.com.au