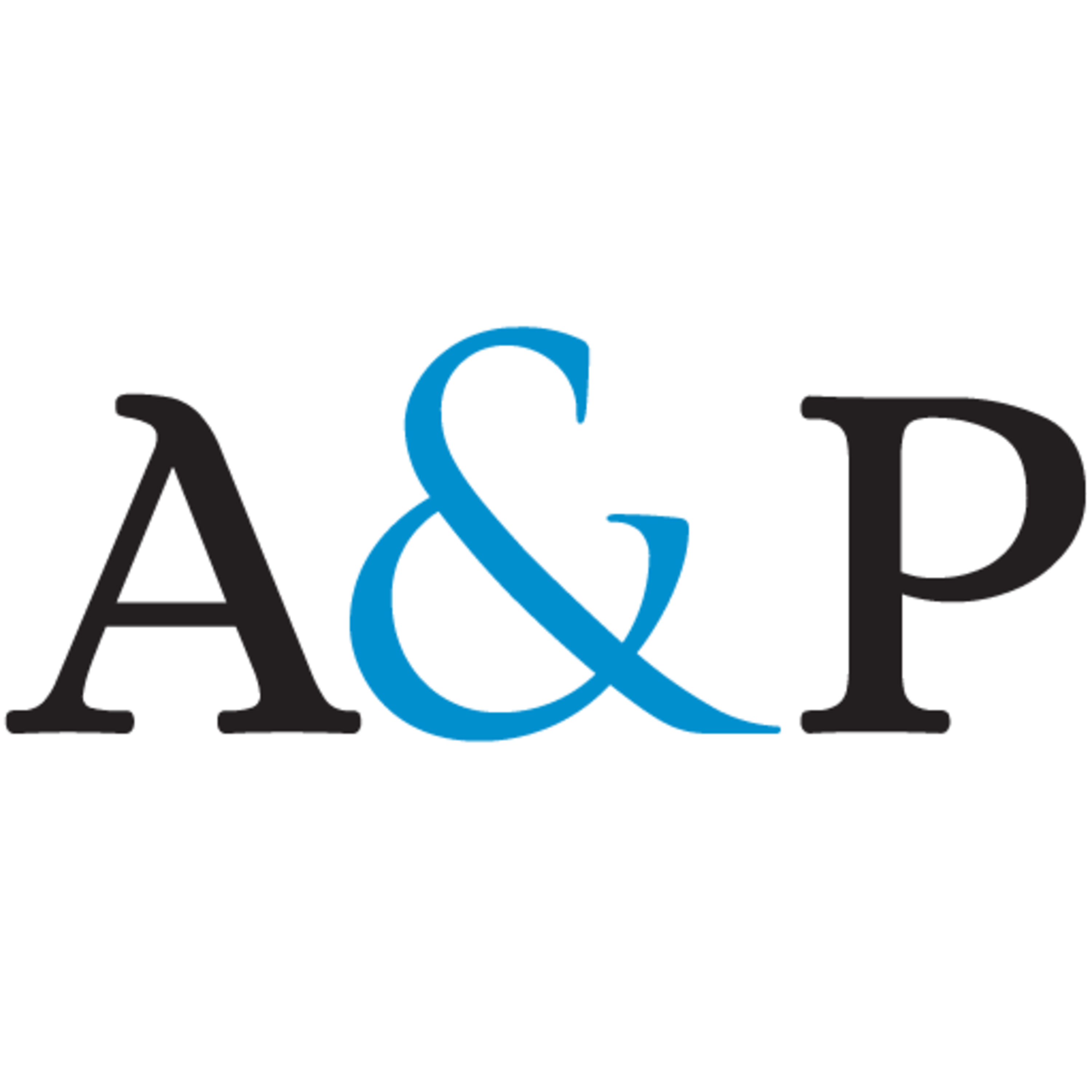 Its been a while but we are back!
In this weeks episode Cameron is joined by our Licensed Conveyancer Megan Johnson from our Property Department to discuss how to start the process of purchasing a property.
Cameron and Megan discuss the initial process of contacting a lender/and or Broker to find out how much you can borrow, the steps involved in finding a property and exchanging Contracts, contacting your solicitor or Conveyancer, right through to the process of an electronic settlement. 
If you are looking at purchasing, please contact Megan Johnson on 02 4721 6200 who can help assist you with the purchasing process. Make sure to subscribe to our podcast so you can be notified when we upload a new exciting episode.
If you have any questions about this podcast or if you have a suggestion on what you would like to hear, please email info@adamslawyers.com.au or send us a message on Facebook at https://www.facebook.com/adamsandpartnerslawyers.
Make sure you are staying safe and #stayhome.