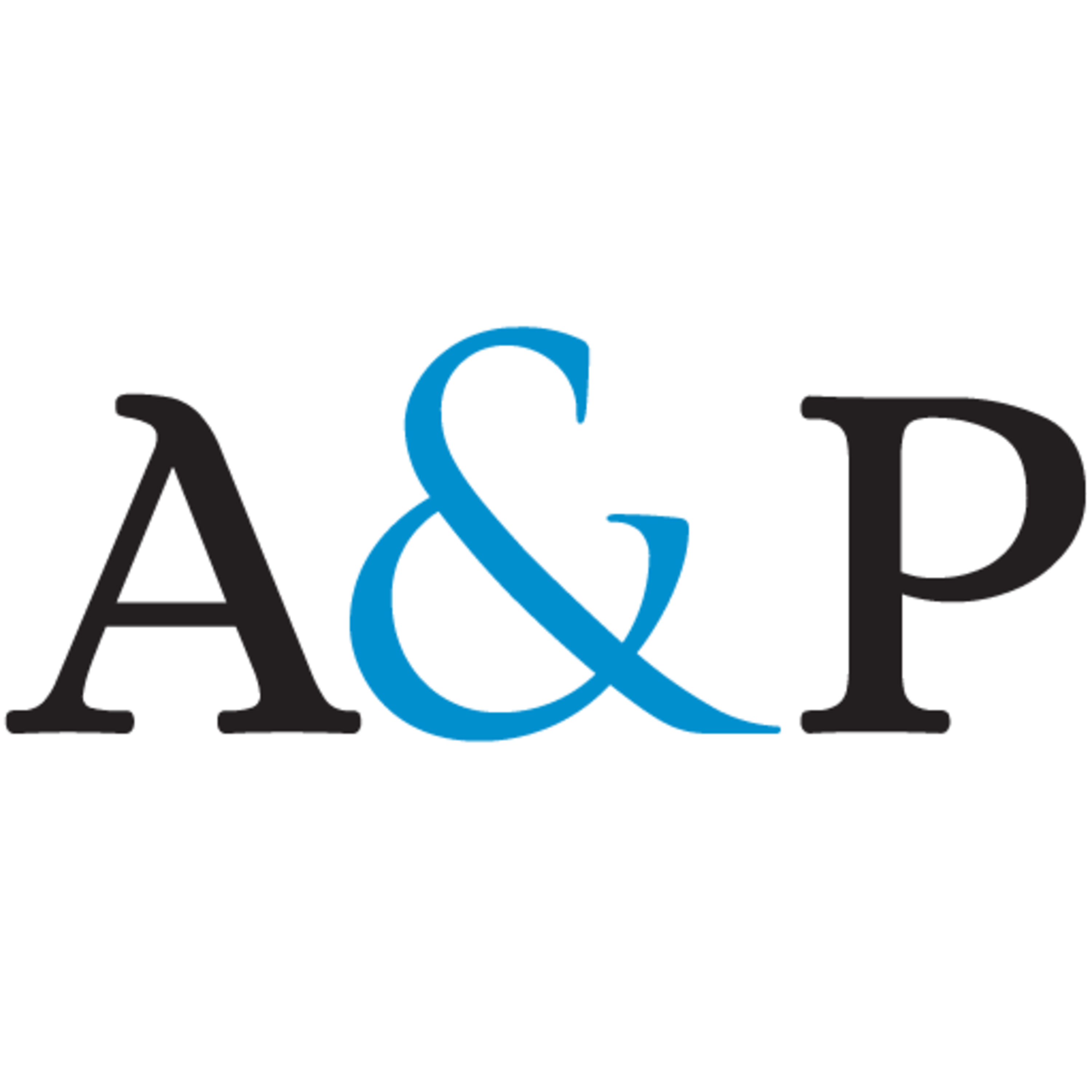 Following on from last weeks episode, Cameron & Lauren bring you part two of the case of Cardinal George Pell and the various Court cases surrounding the allegations of historic child sexual abuse.
Part two discusses the appeal to the High Court and not only the reasons for the decision of the High Court Judges but also a comprehensive breakdown of the problems the prosecution had with their evidence.
If you haven't already done so, tune into part one here: https://bit.ly/2GSszMG
If you have any questions about this podcast, please email info@adamslawyers.com.au or send us a message on Facebook at https://www.facebook.com/adamsandpartnerslawyers.
Make sure you are staying safe and #stayhome.