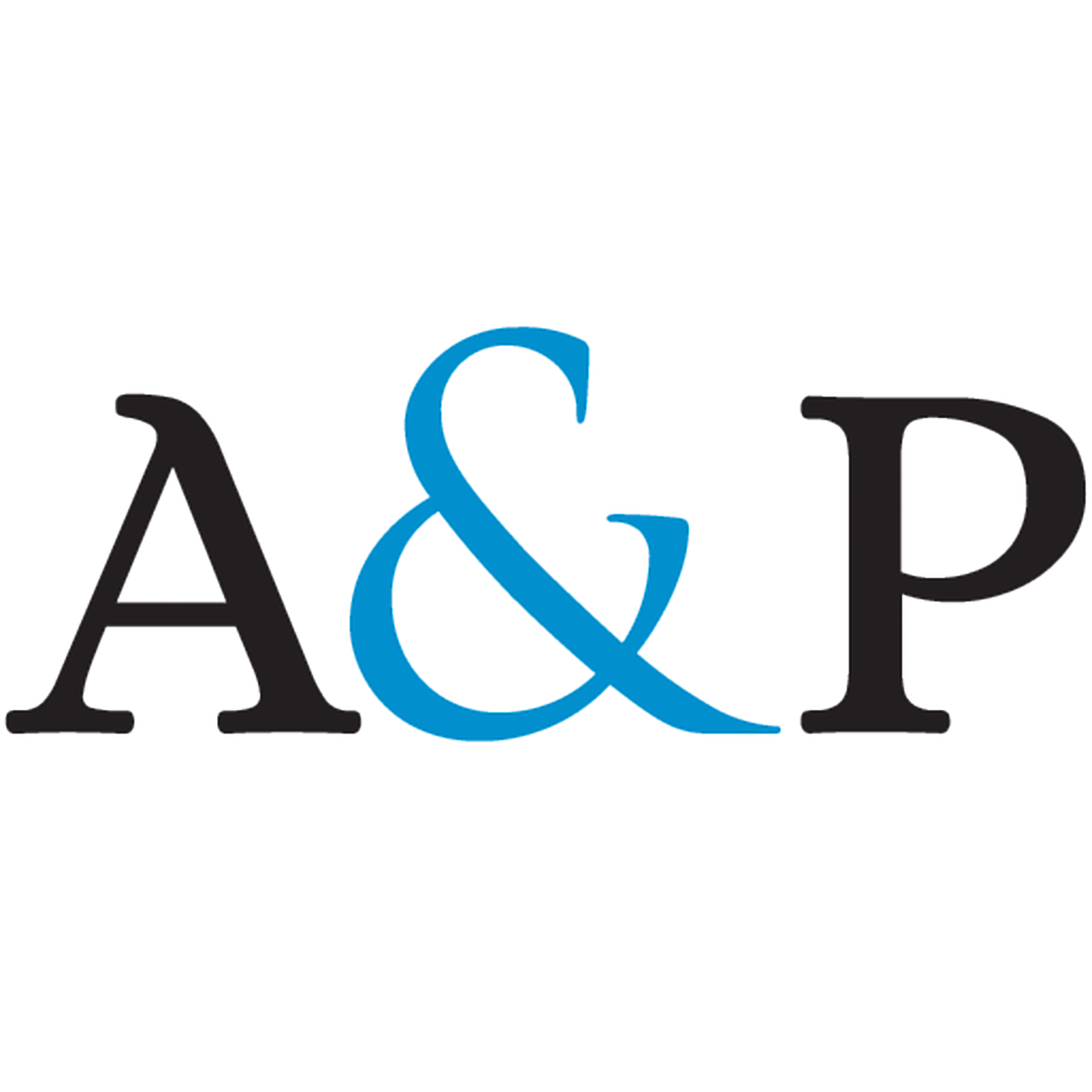 It has been a while but Cam & Dan are back!
This week, the lads talk about the recent bill passed in the ACT to legalise cannabis for recreational use. Cam & Dan discuss the effect of this bill on the ACT and the rest of the country, whilst also providing a comical run through the history of cannabis! 
So buckle up, this is an interesting one.
Please like our Facebook page by searching "Adams & Partners Lawyers" on Facebook or please visit our website www.adamslawyers.com.au