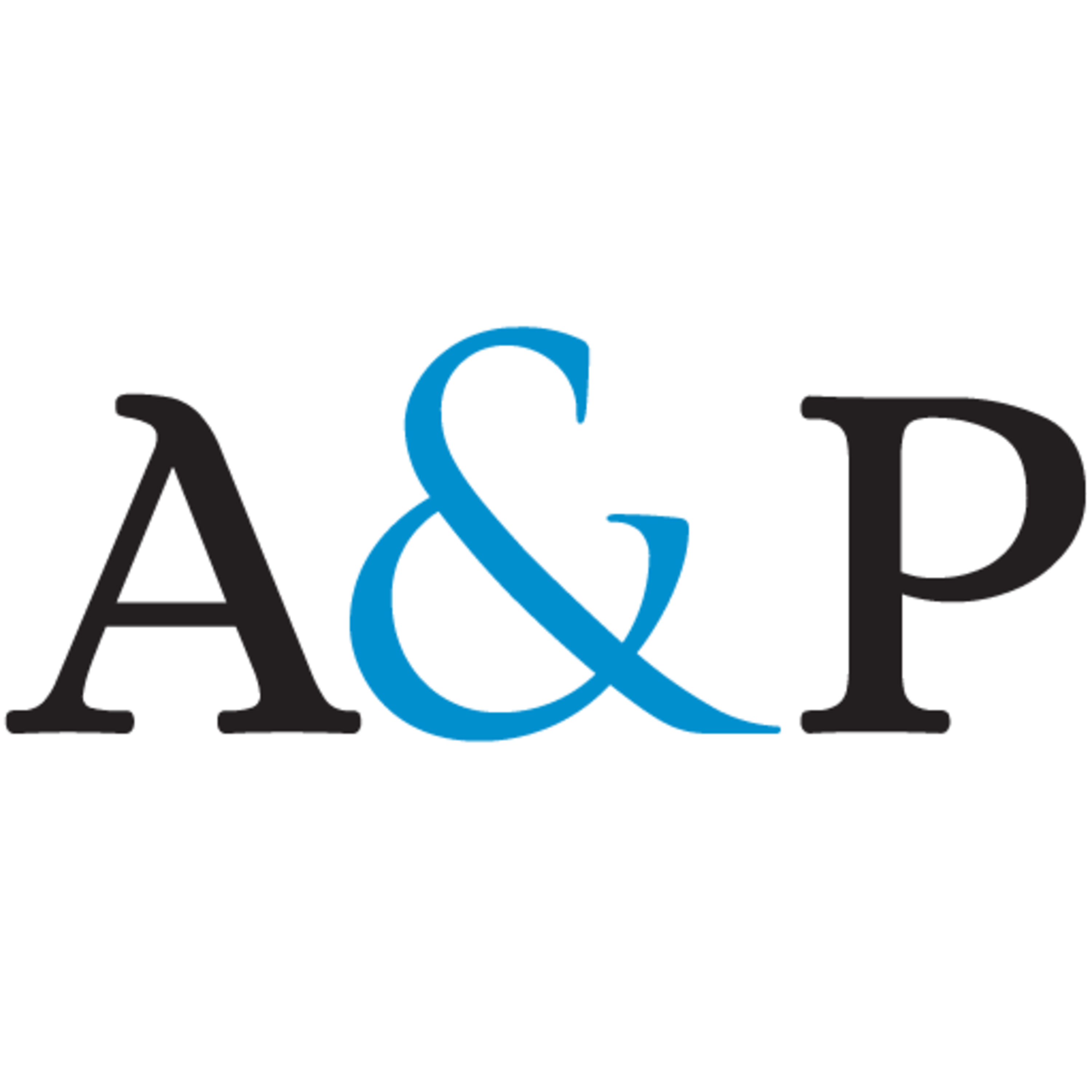 Welcome back to another episode.
This week we dive into something a little different with the talk around Almond Milk. Can it really be called Almond Milk when it is not a traditional form of milk? is it misleading to consumers? should it be labelled 'imitation milk'?
We dissect a recent case in America of Painter v Blue Diamond Growers.
If you have any questions about this podcast or if you have a suggestion on what you would like to hear, please email info@adamslawyers.com.au or send us a message on Facebook at https://www.facebook.com/adamsandpartnerslawyers.
Make sure you are staying safe and #stayhome.