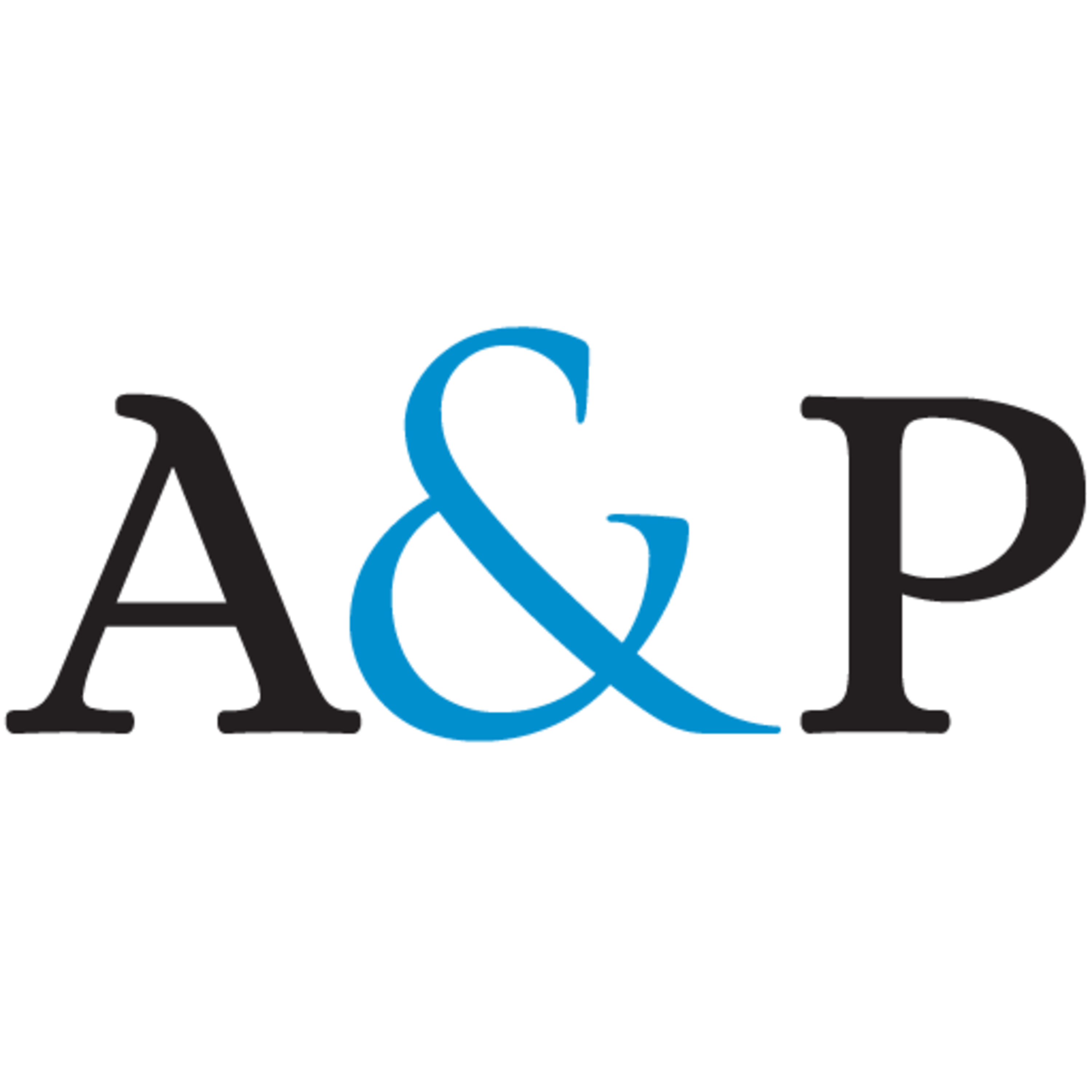 In today's episode Cameron and Lauren chat about how to enforce a judgment NSW.
The team discuss how and individual or a business may get to the stage of enforcing a judgment and the best avenues to be utilised depending on the situation.
If you require assistance with the above, please contact one of our office today.
If you have any questions about this podcast, please email info@adamslawyers.com.au or send us a message on Facebook at https://www.facebook.com/adamsandpartnerslawyers.