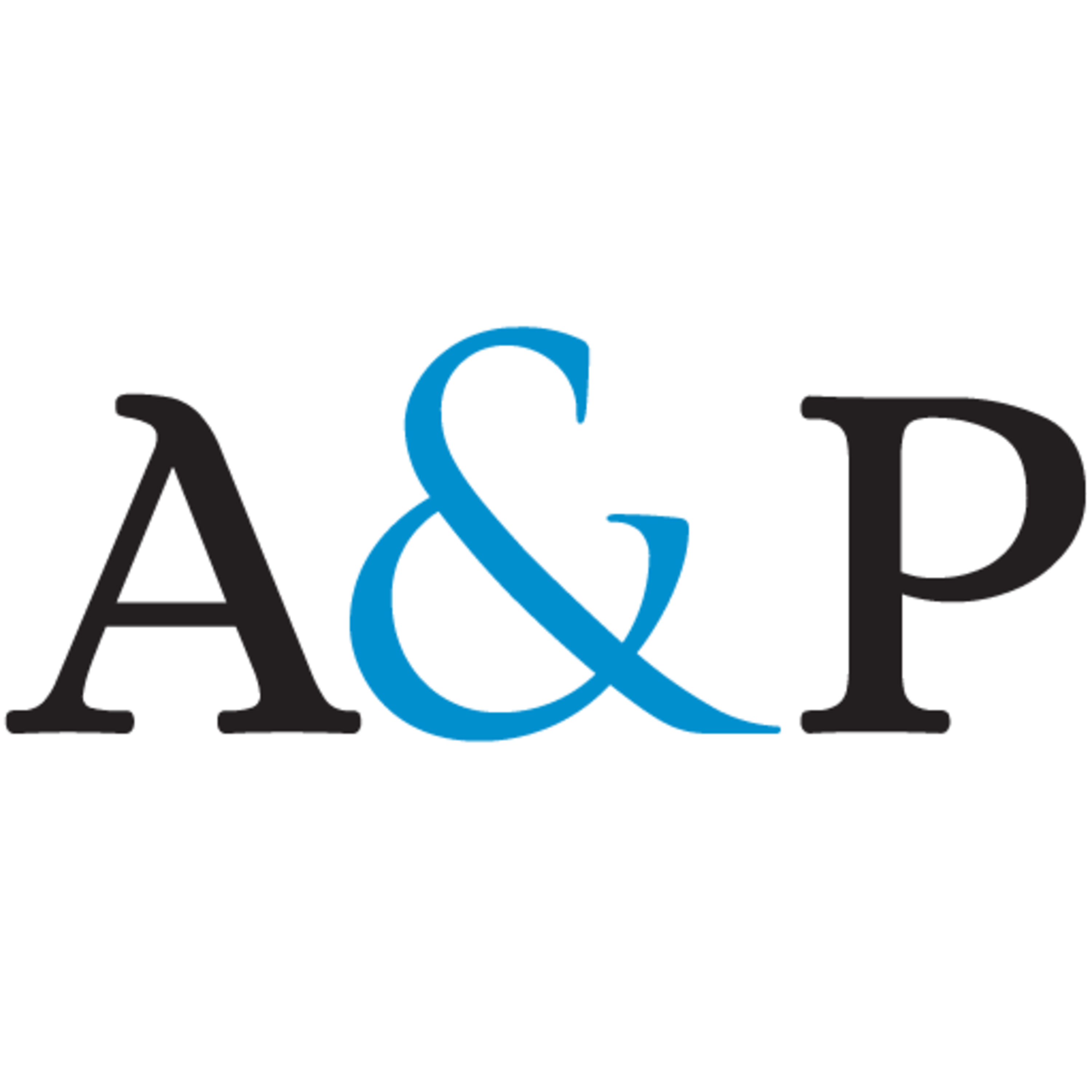 Welcome back to The 'Riff Podcast!
We bring to you another "Missing Money" episode in our mini series discussing all things debt recovery.
Today's episode is starting at the very beginning. Laying down a good foundation so you hopefully don't find yourself in a situation before the court trying to recover funds.
It is all about minimising risk, as a business owner or someone who is providing a product or service. Cameron and Laura discuss some helpful tips that you can start implementing in your business today.
As always, all advice in this podcast is general advice only. If you need further assistance, please contact our office today.
If you have any questions about this podcast or if you have a suggestion on what you would like to hear, please email info@adamslawyers.com.au or send us a message on Facebook at https://www.facebook.com/adamsandpartnerslawyers.