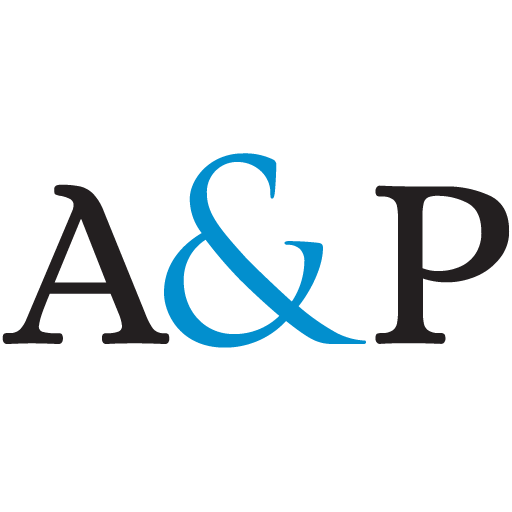 This week it is all about money! $$$$
A common question that we get asked by our clients is how to recover a debt. Well this week, Cam & Lauren (Dan is on paternity leave) take you through the legal processes in NSW, step by step. Whilst the process is not hard to understand, it is one that you need to ensure that you get right!
The team also discuss your options once you receive a judgment against a debtor and give their recommendations about how it is best to move forward. 
If you have bad debtors and need some help, feel free to contact our office. You can find our details at www.adamslawyers.com.au
Thanks for listening!