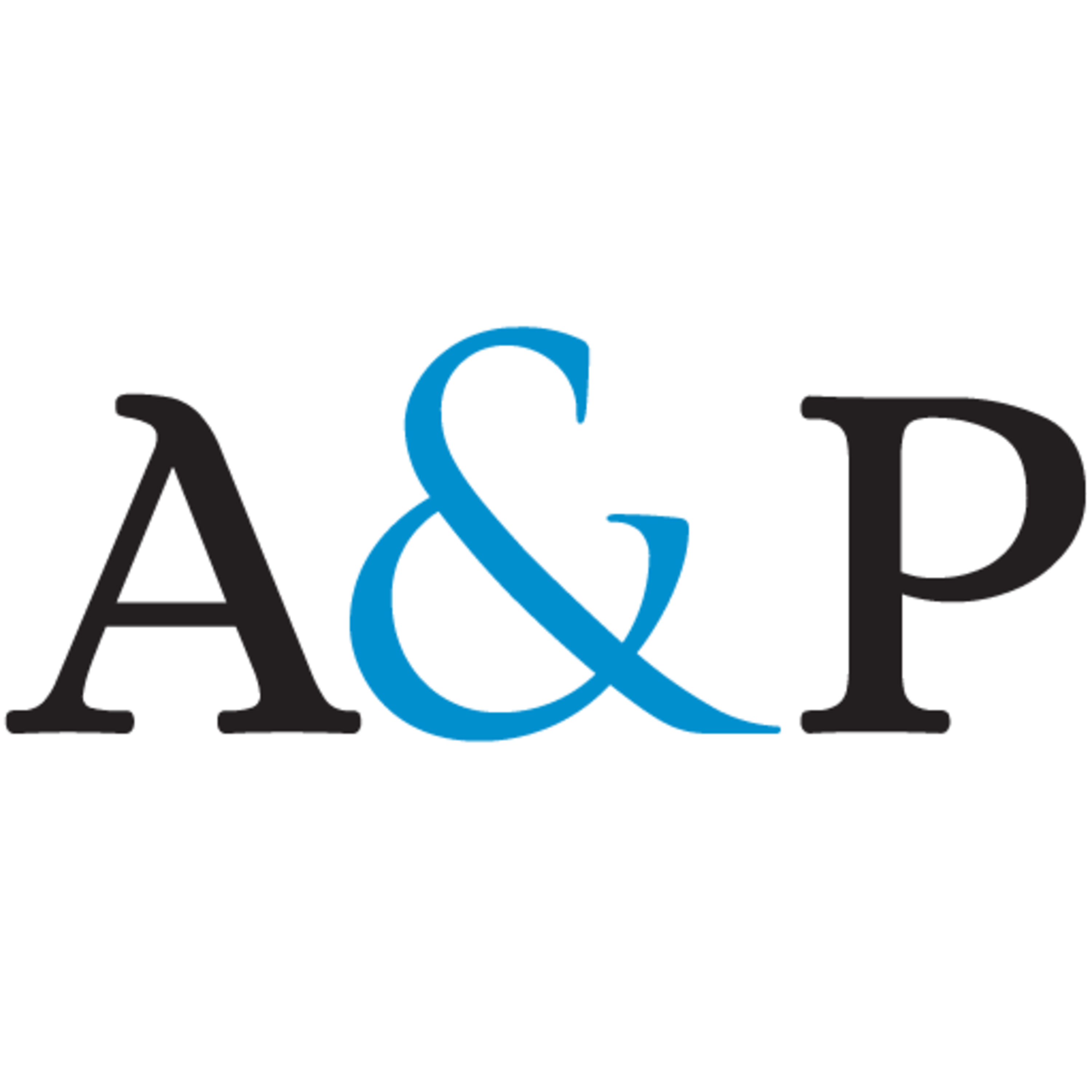 This week, Cam and Lauren discuss how the Court's look at property division in family law. 
They discuss the four step procedure outlined by the Family Law Act and how it applies to the property pool developed by a couple over the course of their relationship.
If you have any questions about this podcast, please email info@adamslawyers.com.au or send us a message on Facebook at https://www.facebook.com/adamsandpartnerslawyers.
Make sure you are staying safe and #stayhome.