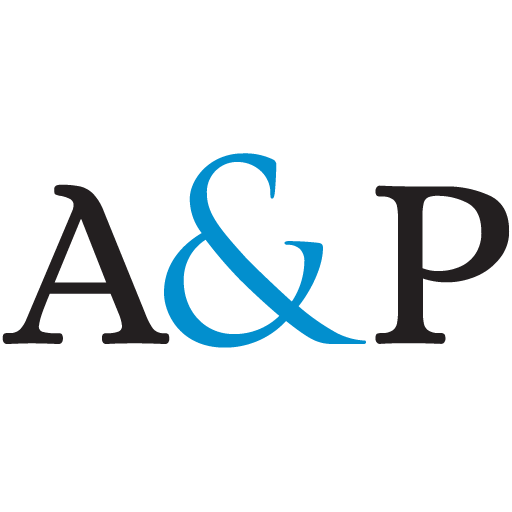 Cam & Dan are back to talk about one of the current major news stories in Australia, Israel Falou and Rugby Australia. 
This is a developing story, so Cam & Dan discuss how the case seems to being going at the moment. They also chat about the way this case may affect all Australian employees in the future. The answer could be frightening!
If you are enjoying the podcast to date, please leave us a review and give us a like on our Facebook Page!