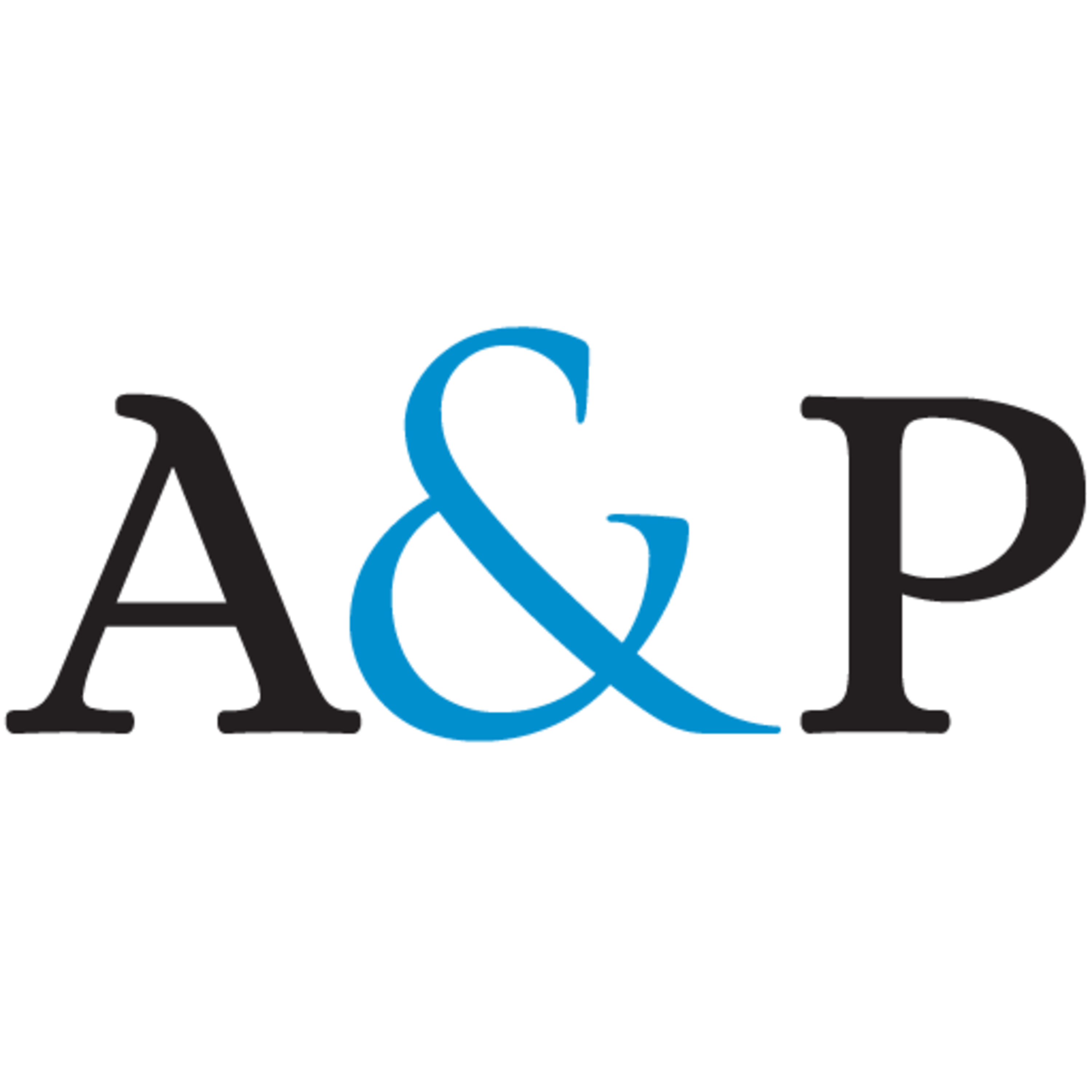 Welcome back to another Crime time episode.
In this episode Lauren Hitchen is joined by a new face on the Podcast, Amy Gilford. Amy is a Solicitor here at Adams Lawyers focusing on Personal Injury, Family Law and Crime.
Lauren and Amy discuss the process of a traffic offence and how it is dealt with by the Court. They also discuss what we can and what you can do to help get the best possible outcome in your matter.
If you find yourself in a situation where you require legal assistance, please contact our office and speak with Criminal Solicitor, Lauren Hitchen today.
If you have any questions about this podcast, please email info@adamslawyers.com.au or send us a message on Facebook at https://www.facebook.com/adamsandpartnerslawyers.