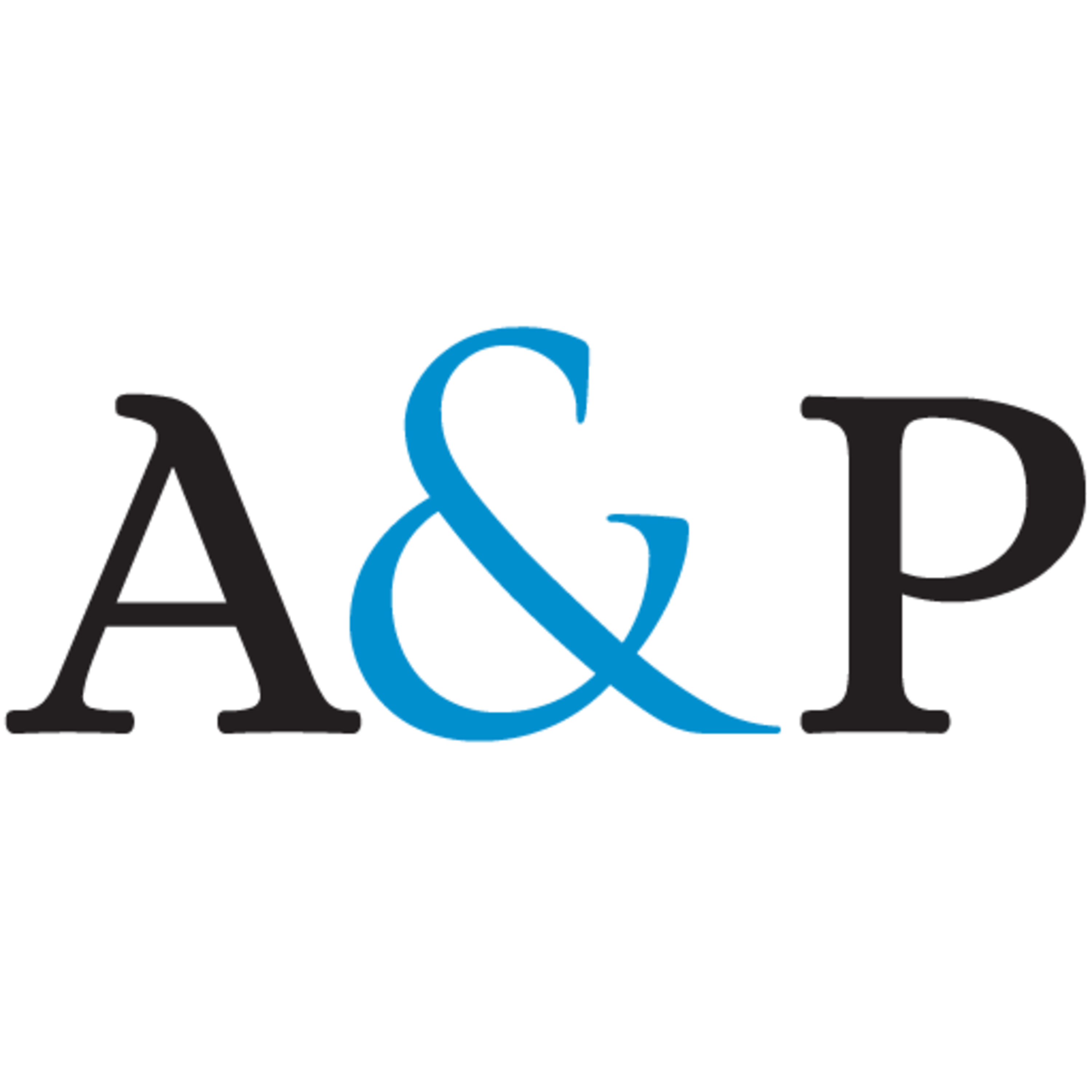 Welcome back to another episode. We are hope you are all staying safe and well.
In this episode we a joined again by special guest David Rosenthal from Judge Accountants, Penrith. Cameron and David discuss what the tax implications are in relation to deceased estates in NSW. These issues are somewhat forgotten by executors but can be devastating if forgotten as the implications can lead to large tax payouts. This could mean less money for all of the beneficiaries!
They also discuss how Capital Gains Tax comes in to play with regards to the assets of the estate, the role of the Executor, and when you should be getting advice from your Accountant and Solicitor. 
If you have any questions about this podcast or if you have a suggestion on what you would like to hear, please email info@adamslawyers.com.au or send us a message on Facebook at https://www.facebook.com/adamsandpartnerslawyers.