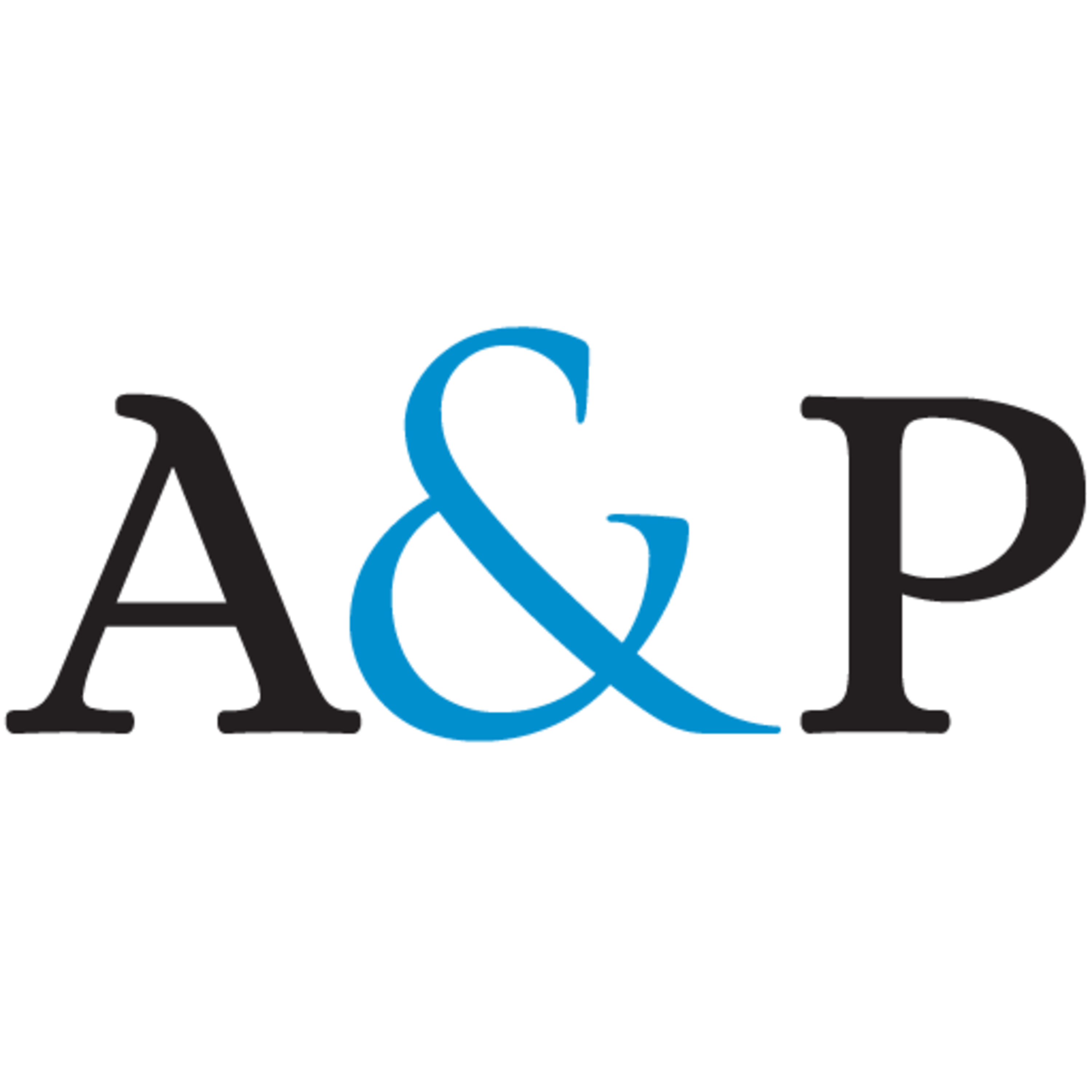 Welcome back to another episode.
In this weeks episode we are joined by Amelia Hatton and Heath Adams from our Employment Law department. They are here to provide you with general knowledge surrounding Unfair Dismissals from an Employer and Employee viewpoint.
As Lawyers, we tend to see a lack coverage with respect to what unfair dismissal means and what to do if you find yourself this situation. Amelia and Heath dissect this term and explain the process to you.
If you have any questions about this podcast or if you have a suggestion on what you would like to hear, please email info@adamslawyers.com.au or send us a message on Facebook at https://www.facebook.com/adamsandpartnerslawyers.