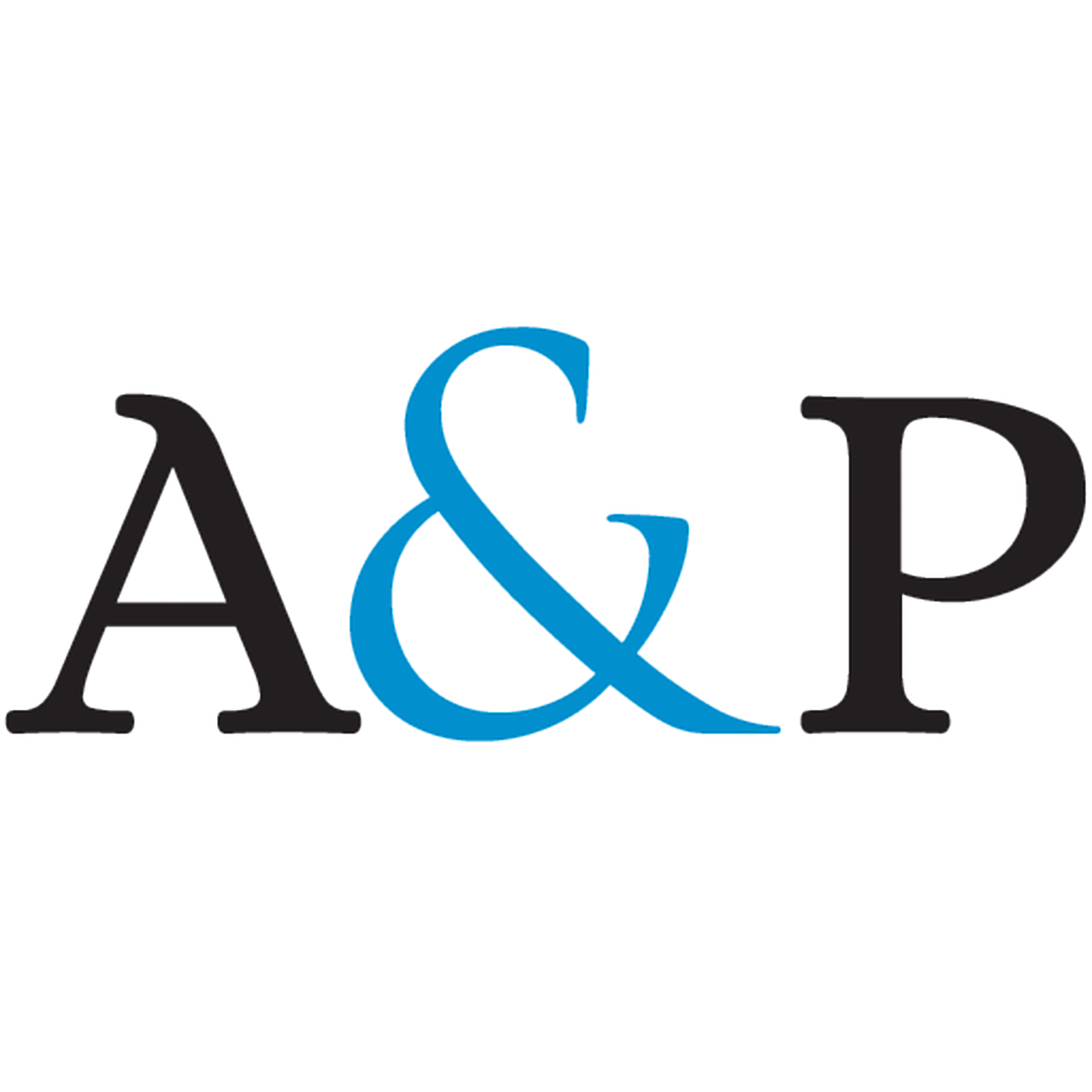 Many individuals in New South Wales undergo medical procedures. Most of the time, there are no issues with these procedures. Occasionally though, doctors or hospitals can make mistakes that can be deemed negligent towards their patients.
But what does this really mean? Do doctors have a duty of care? What even is a duty of care? What can you do if something goes wrong? These are the questions which Australia is asking after a recent ABC Four Corners episode.
Cam & Dan are here to help you understand the minefield that medical negligence can be! If you were ever looking to understand more about the process of medical negligence, then this is the podcast for you!
If you have any further questions, please go to our website www.adamslawyers.com.au and Cam or Dan will be able to answer your questions.