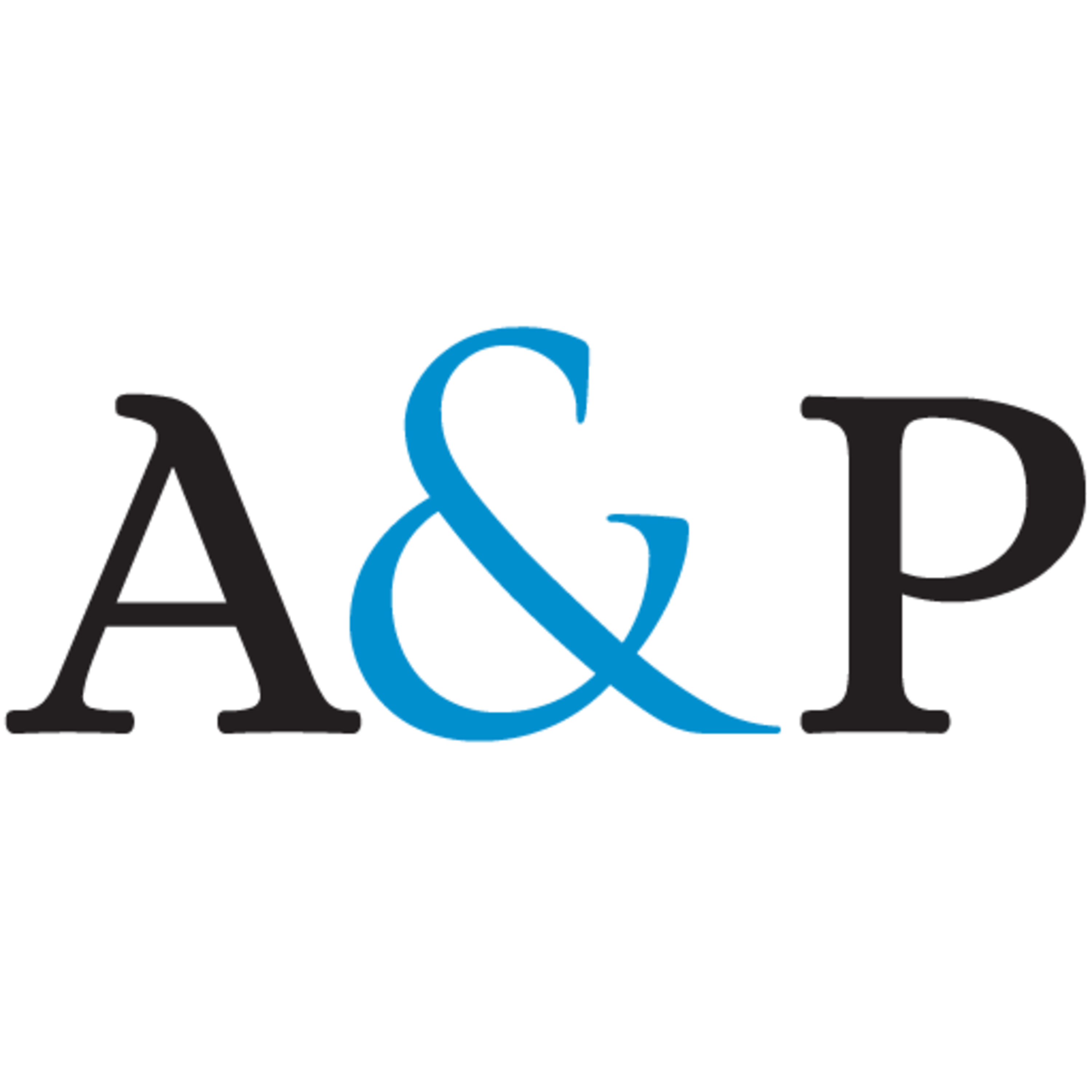 Welcome back to another episode. Todays topic we discuss the process of "Letters of Administration" and how your assets are dealt with after you pass away without a Will.
When a person dies without a valid Will (which can occur more often than you may think) a person will need to apply for Letters of Administration to the Supreme Court of NSW. The Letters of Administration process allows the person to deal with assets and administer the estate according to the law in NSW.
Who is entitled to your assets? Is the Government entitled to the estate because there is no Will? who manages the estate after you pass?
These are just some of the things Cameron and Laura discuss in this episode.
If you have any questions about this podcast or if you have a suggestion on what you would like to hear, please email info@adamslawyers.com.au or send us a message on Facebook at https://www.facebook.com/adamsandpartnerslawyers.