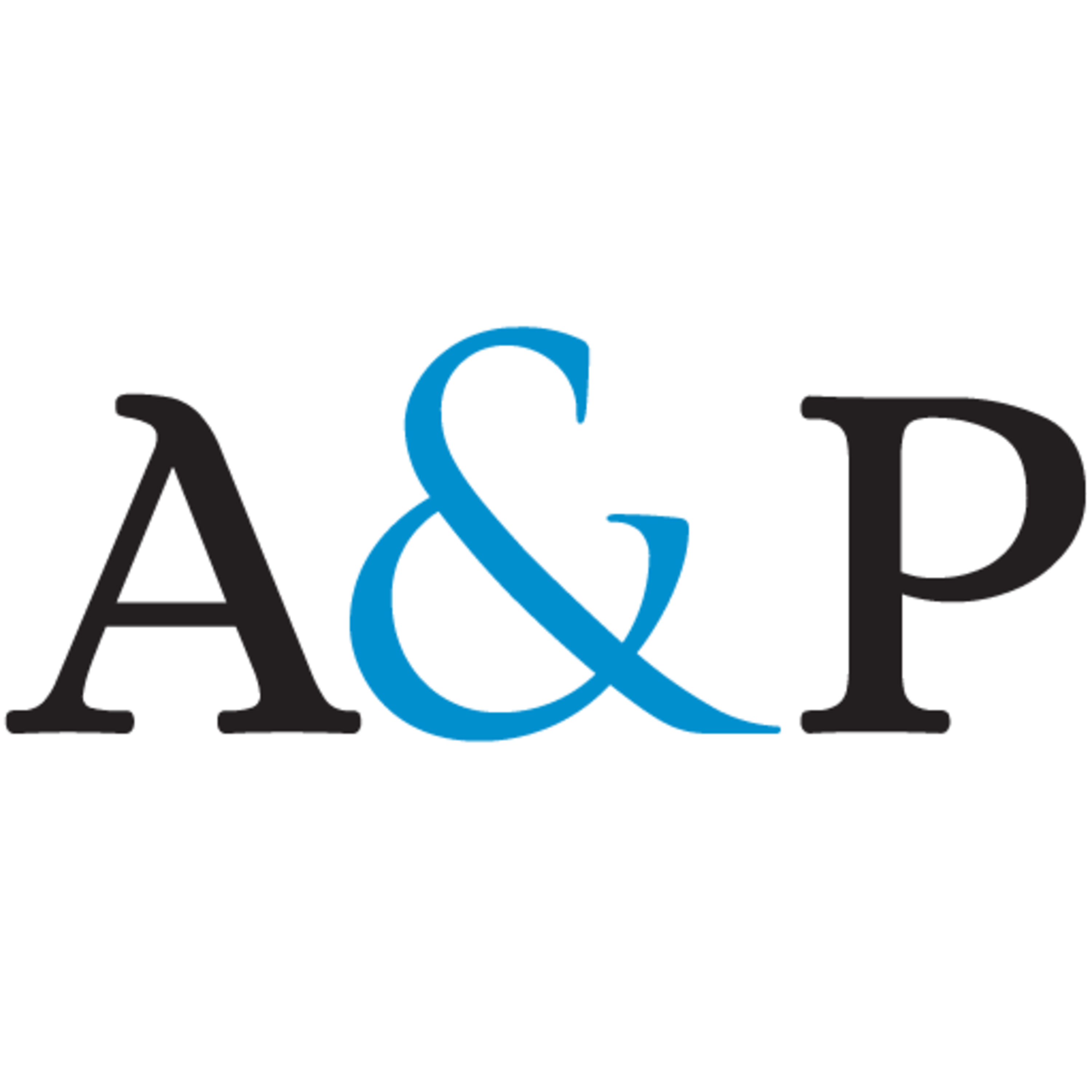 In this episode, Cameron is joined by a new member on the podcast who is our Marketing Manager Laura.
Cameron and Laura discuss the process of Probate. Cameron advises Laura and our listeners how Probate is applied for and what is required of the appointed Executor for the Estate. Cameron wants to alleviate the stress of applying for Probate by handling the process for his clients as he knows how difficult the process can be when losing a loved one.
Contact Cameron today if you have any questions surrounding Probate.
If you have any questions about this podcast, please email info@adamslawyers.com.au or send us a message on Facebook at https://www.facebook.com/adamsandpartnerslawyers.