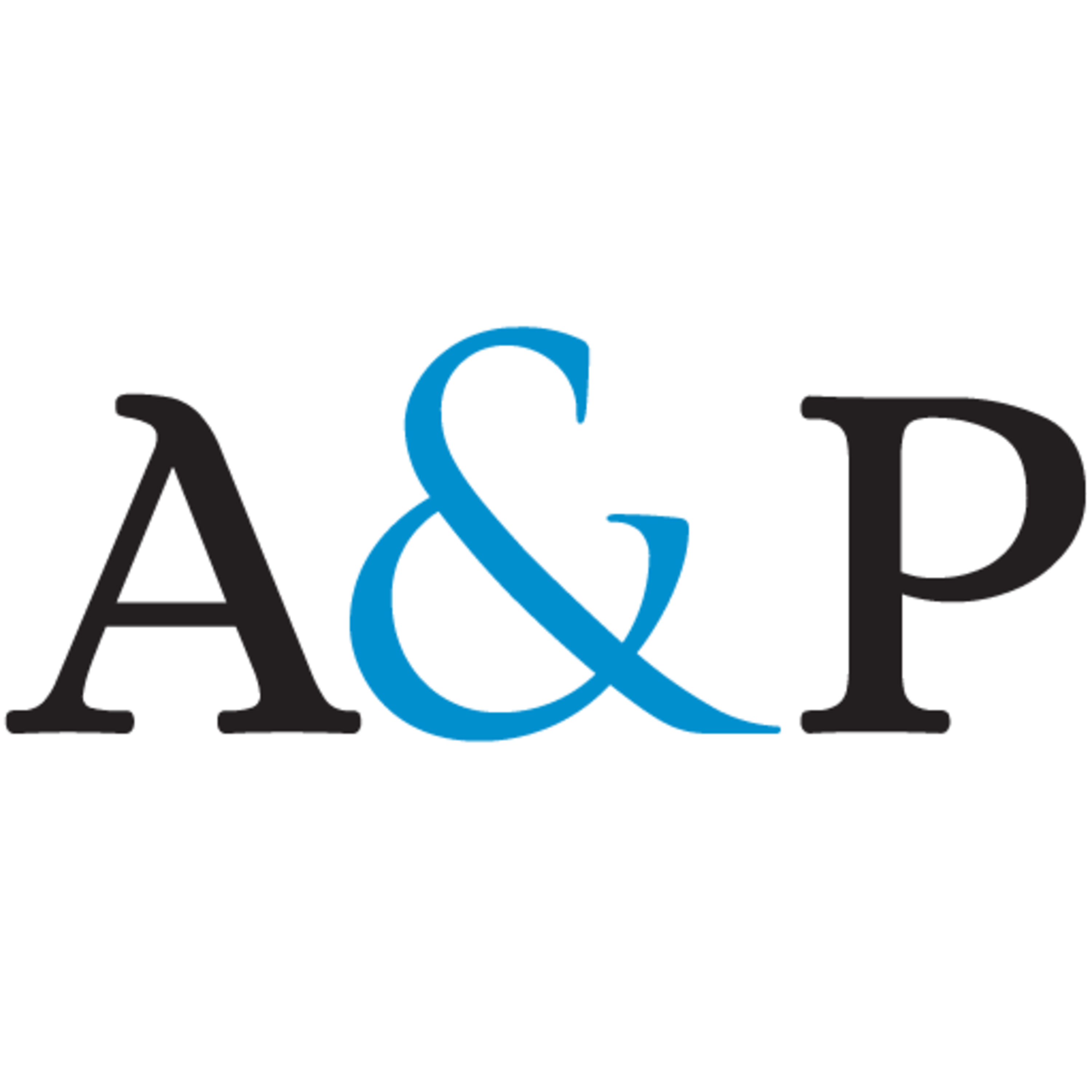 We are back with another episode!
In this weeks episode, Cameron and Lauren dive into another Crime Time podcast to discuss the facts surrounding your rights with the Police. With the world currently in turmoil over recent events in America, we take this opportunity to help you understand the legalities and your rights as a citizen.
Cameron and Lauren discuss your rights when approached by the Police right through to the process following an arrest.
If you find yourself in a situation where you require legal assistance, please contact our office and speak with Criminal Solicitor Lauren Hitchen today.
If you have any questions about this podcast, please email info@adamslawyers.com.au or send us a message on Facebook at https://www.facebook.com/adamsandpartnerslawyers.