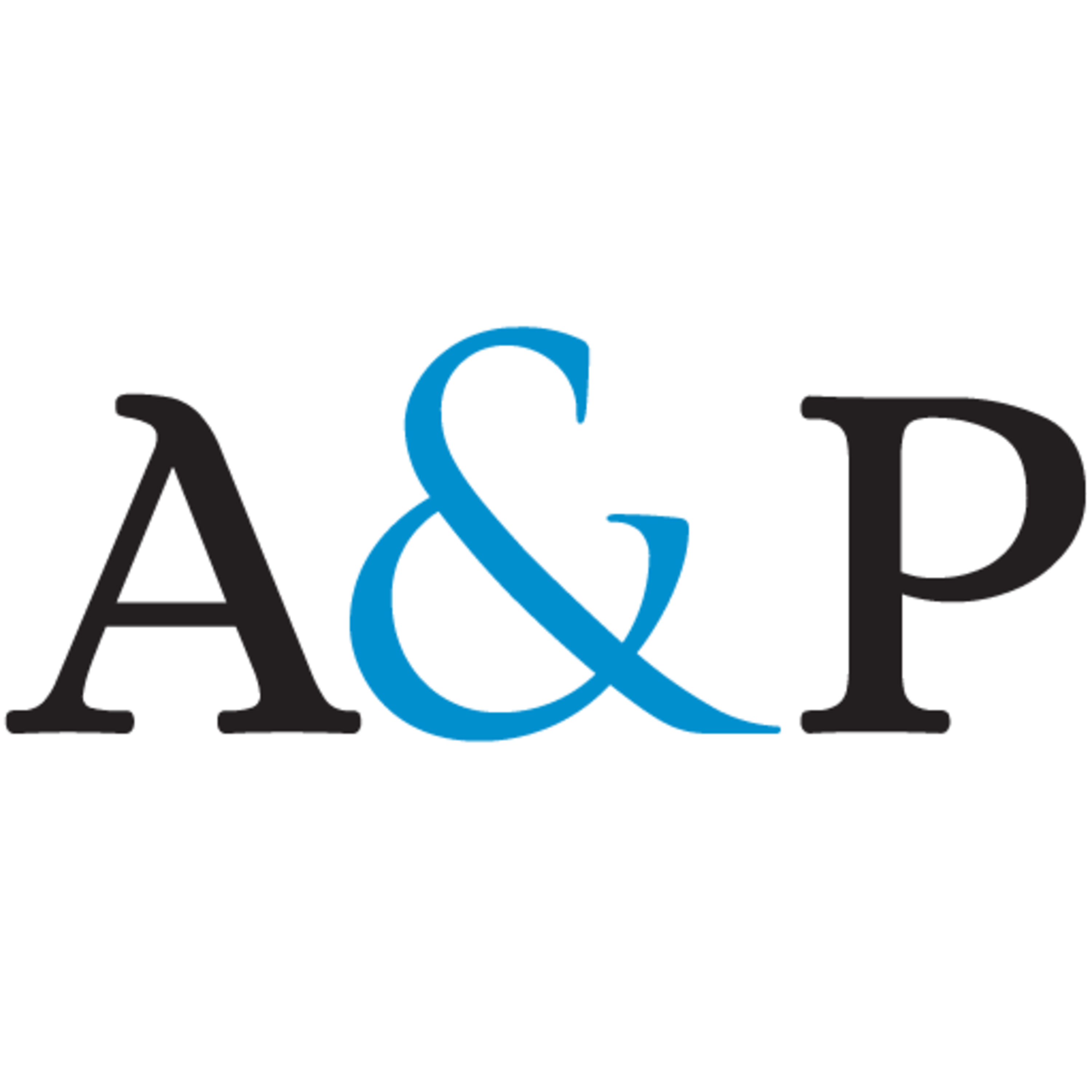 In this episode we are joined again by resident guest David Rosenthal from Judge Accountants. He is here to shed light on what you should be doing as a business owner in preparation to sell your business and why it is not always wise to buy a business from Gumtree.
If you are looking to make the jump and sell your business or need further advice, please contact Cameron Spanner from Adams & Partners on 02 4721 6200 or David Rosenthal from Judge Accountants on 02 4732 3844.
If you have any questions about this podcast or if you have a suggestion on what you would like to hear, please email info@adamslawyers.com.au or send us a message on Facebook at https://www.facebook.com/adamsandpartnerslawyers.