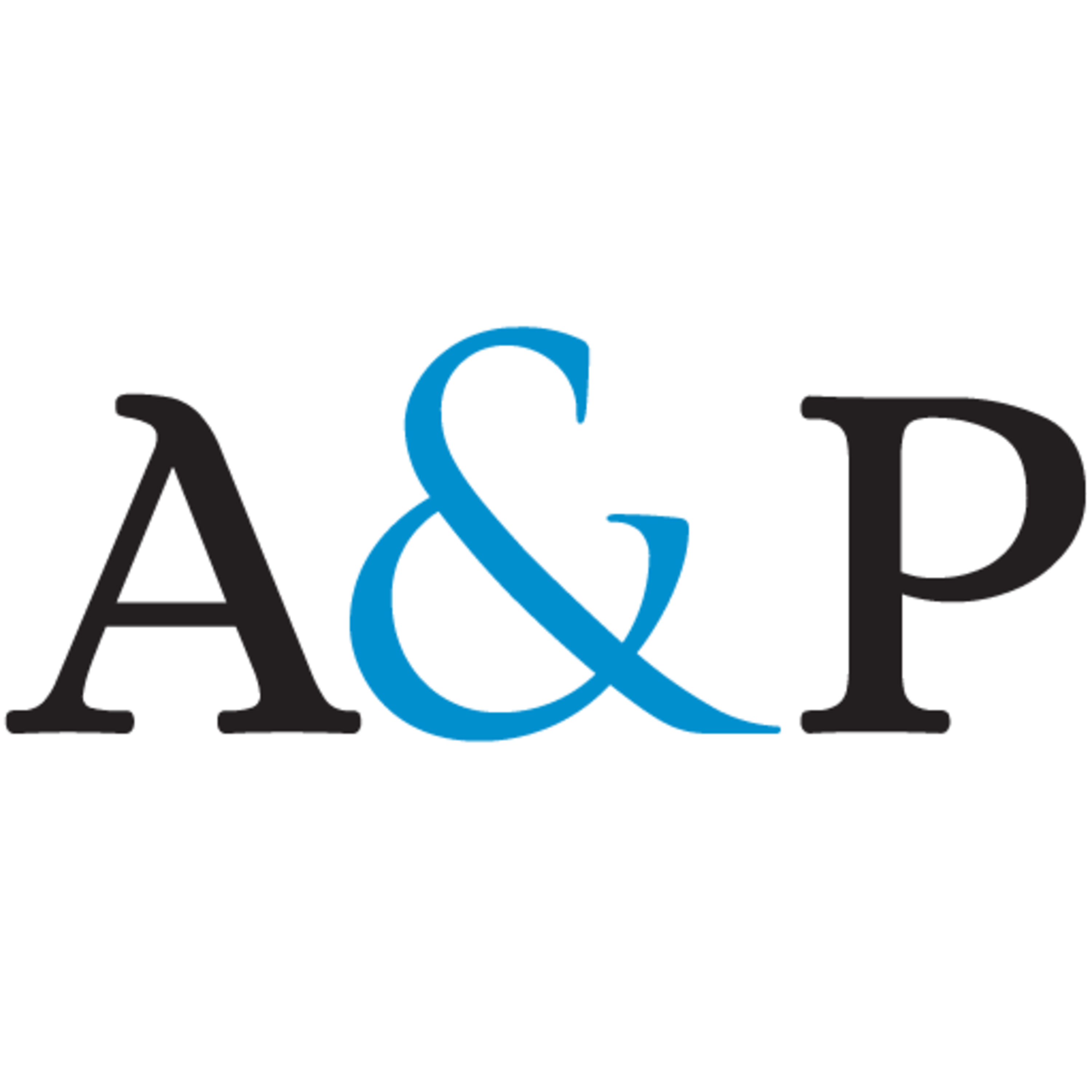 In this weeks episode we are joined again by David Rosenthal from Judge Accountants. He is here to talk about questions you should be asking your Accountant as a Business owner.
David and Cameron go into depth about 6 key questions you should be asking, they are:
What is my business structure?
What tax am I expected to earn this year?
How is my business performing this year?
What targets should I set?
How much money should I be withdrawing and whats is an effective way to withdraw it?
What future tax updates will affect me?
As per always, if you are enjoying these podcasts, please give us a like and subscribe as well as jumping onto our Facebook page at www.facebook.com/adamsandpartnerslawyers or our website at www.adamslawyers.com.au.